Backpacks - External Frame Packs
These Backpacks - External Frame Packs are available from Backcountry.com ...who provide free shipping for orders over $50 and have an Unlimited Return Policy.
Prices correct at time of writing - subject to change
---
Kelty Yukon 48 Backpack - 2900cu in Cypress
On sale - now $127.46 - was $169.95

When you can't quite fit into an adult pack, but a junior pack doesn't cut it for you either check out the Kelty Yukon Backpack. A favorite among scouts, this durable transitional pack has a large main compartment for your gear, plenty of pockets for your
more...

---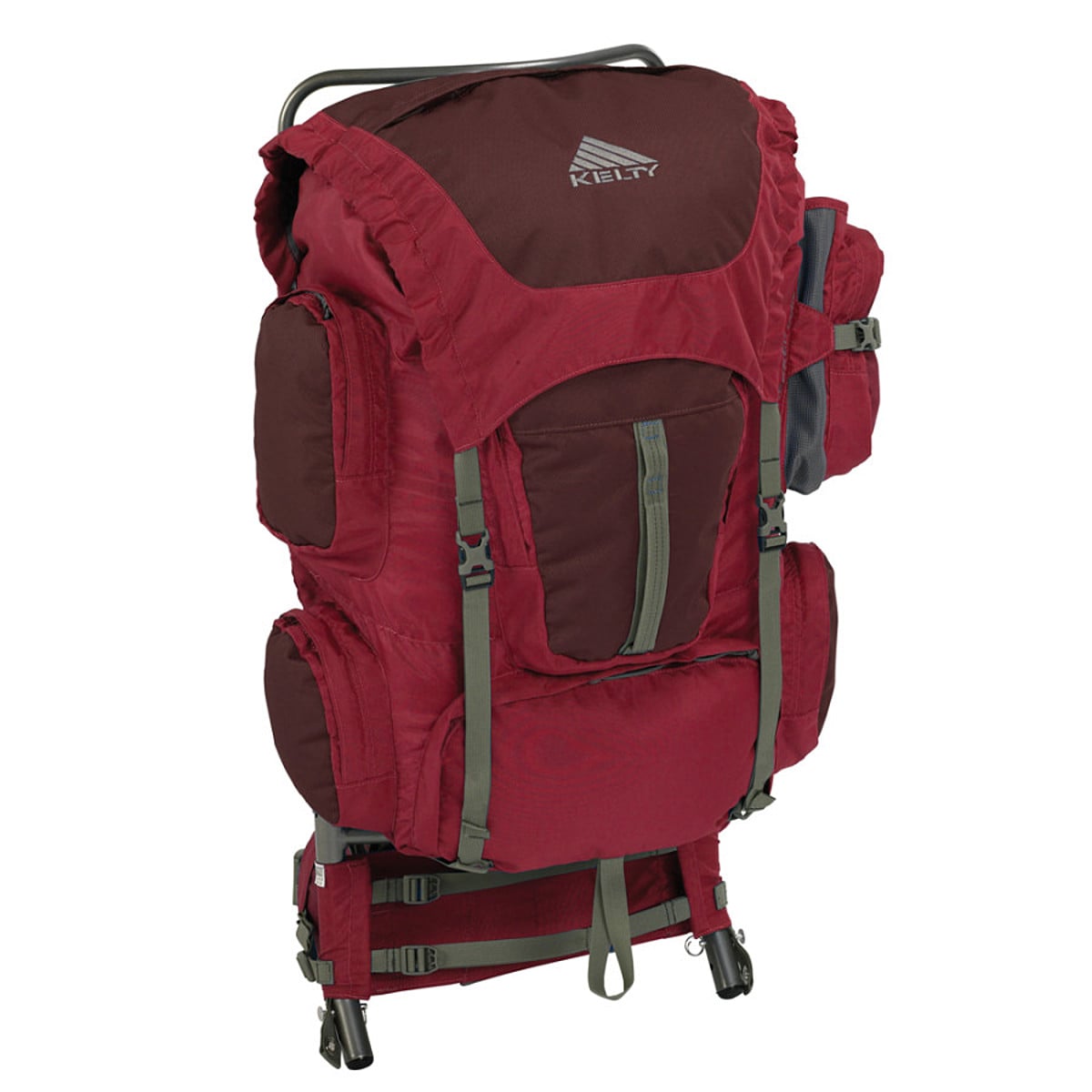 Kelty Trekker Backpack - 3950cu in Java
On sale - now $134.96 - was $179.95

Turn off your laptop, shut off your cell, and pack up the Kelty Trekker Backpack for a weeklong adventure in the wild. With its upgraded, indestructible design the Trekker takes you deep into the wilderness for some camping, hiking, fishing, and a much-ne
more...