---
Obermeyer Warm-Up Bib Pant - Toddler Girls'


$109.45



When your little girl is happy on the slopes, you're happy on the slopes. To that end, wrap up your toddler girl in the Warm-Up Bib Pant from Obermeyer and watch her revel in the warmth and softness. The pants are made of waterproof polyester, while the u more...




---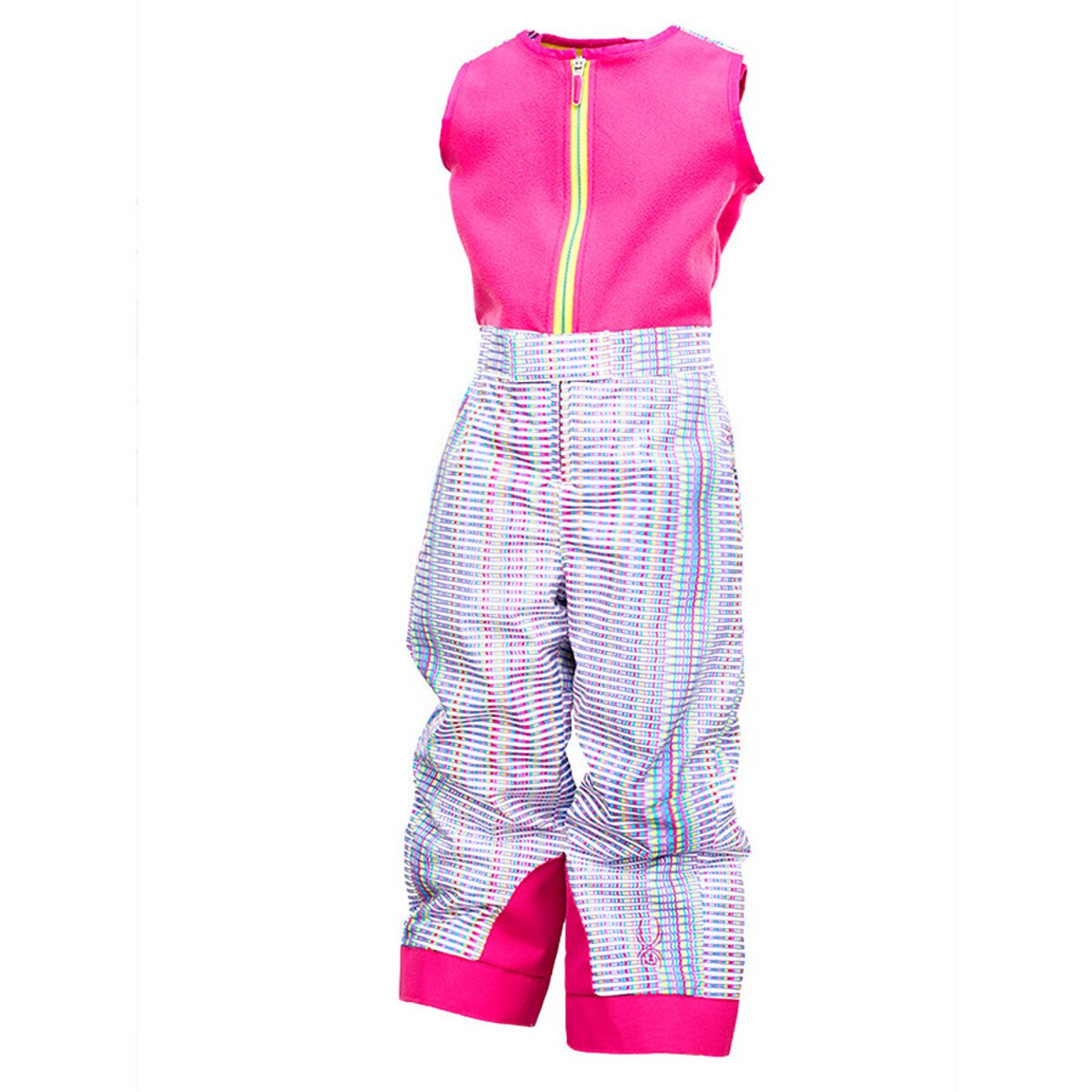 Spyder Bitsy Tart Pant - Toddler Girls'


$109.95



She may itsy bitsy, but she needs big protection when you strap a pair of skis to her legs and let her tear down the mountain or plop her in a sled in front of you. The Spyder Toddler Girls' Bitsy Tart Pant is made with a stretch polyester fabric so your more...




---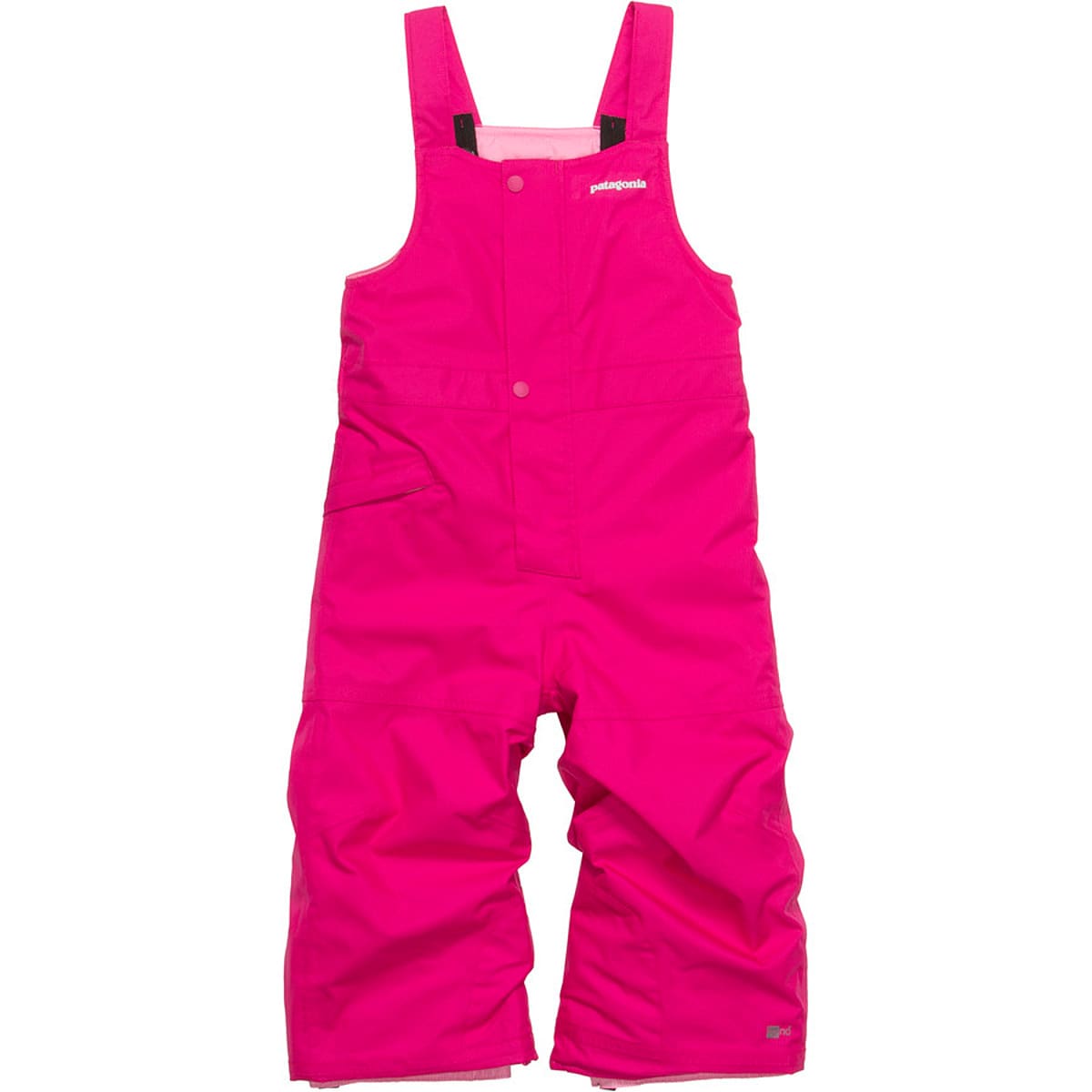 Patagonia Snow Pile Bib - Toddler Girls'


$129



Watch her happily make her first snow angel wearing the fully protective Toddler Girls' Snow Pile Bib by Patagonia. Its fully taped H2No Performance Standard shell provides high-quality waterproof breathable protection, and Thermogreen insulation uses par more...




---
Columbia Snowslope II Bib Pant - Toddler Girls'


$49.95



Your little girl just learned how to walk and you're eager to throw her on a pair skis as soon as possible, but you might want to find out how she copes in the snow first. So strap her up in the Columbia Toddler Girls' Snowslope II Bib Pant so she can exp more...




---
Patagonia Puff-Ball Reversible Pant - Toddler Girls'


$69



Patagonia knows kids naturally get dirty, which is why it made the Toddler Girls' Puff-Ball Reversible Pant. With a bright print on one side and a quilted solid color on the other, the Puff Ball makes it easy to look presentable on a chilly day at the pla more...




---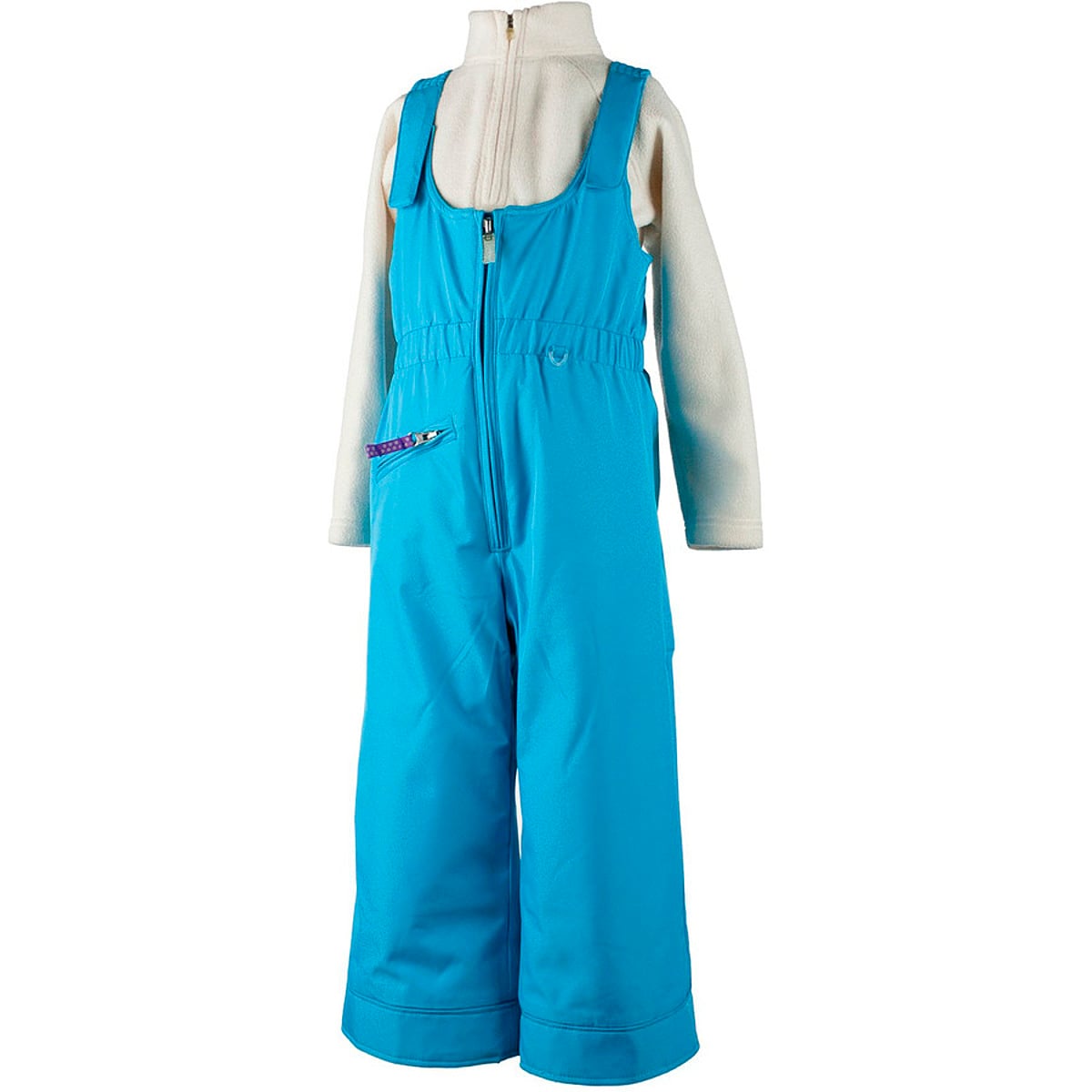 Obermeyer Snoverall Bib Pant - Toddler Girls'


$89.45



The Snoverall Bib Pant from Obermeyer gives your toddler girl everything she needs for a fun day out in the snow. A waterproof polyester on the outside helps keep wetness out, while 100g synthetic insulation on the inside keeps her nice and toasty warm. A more...




---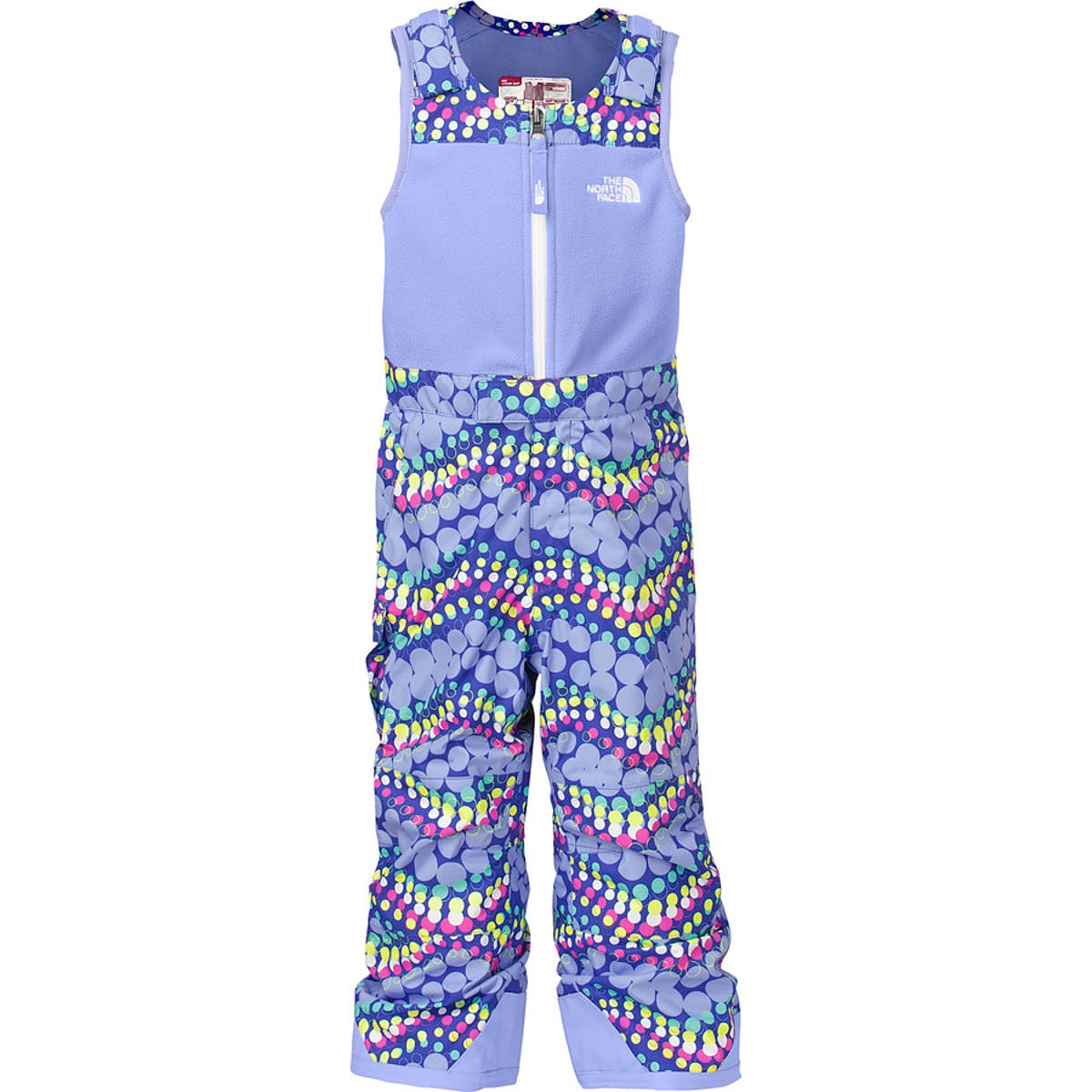 The North Face Insulated Bib Pant - Toddler Girls'


$98.95



Whether your toddler loves flying down the mountain at mach speeds behind her ski instructor, sledding with the family, or helping her older sister make snow forts, The North Face Toddler Girls' Insulated Bib Pant is into it. This bib has a weatherproof p more...