Kids - Toddler Snow Suits
These Kids - Toddler Snow Suits are available from Backcountry.com ...who provide free shipping for orders over $50 and have an Unlimited Return Policy.
Prices correct at time of writing - subject to change
---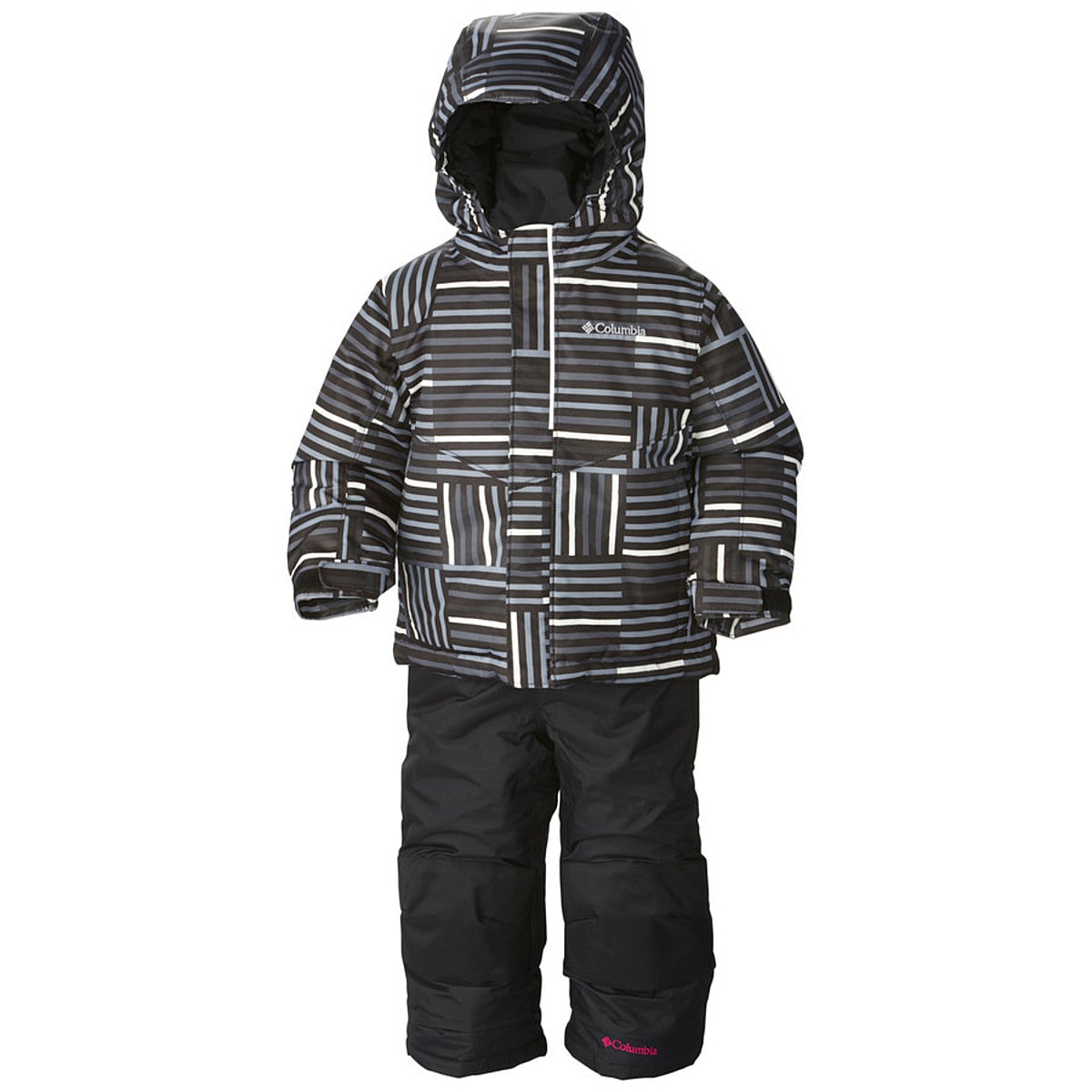 Columbia Buga Set - Toddler Boys' Black Square Print, 2T
On sale - now $99.96 - was $124.95

Keep your boy protected from the elements this winter with the Columbia Toddler Boys' Buga Set. An Omni-Tech waterproof membrane covers both the jacket and the bib to keep Junior dry, and it breathes so excess heat has less of a chance to turn into sweat
more...

---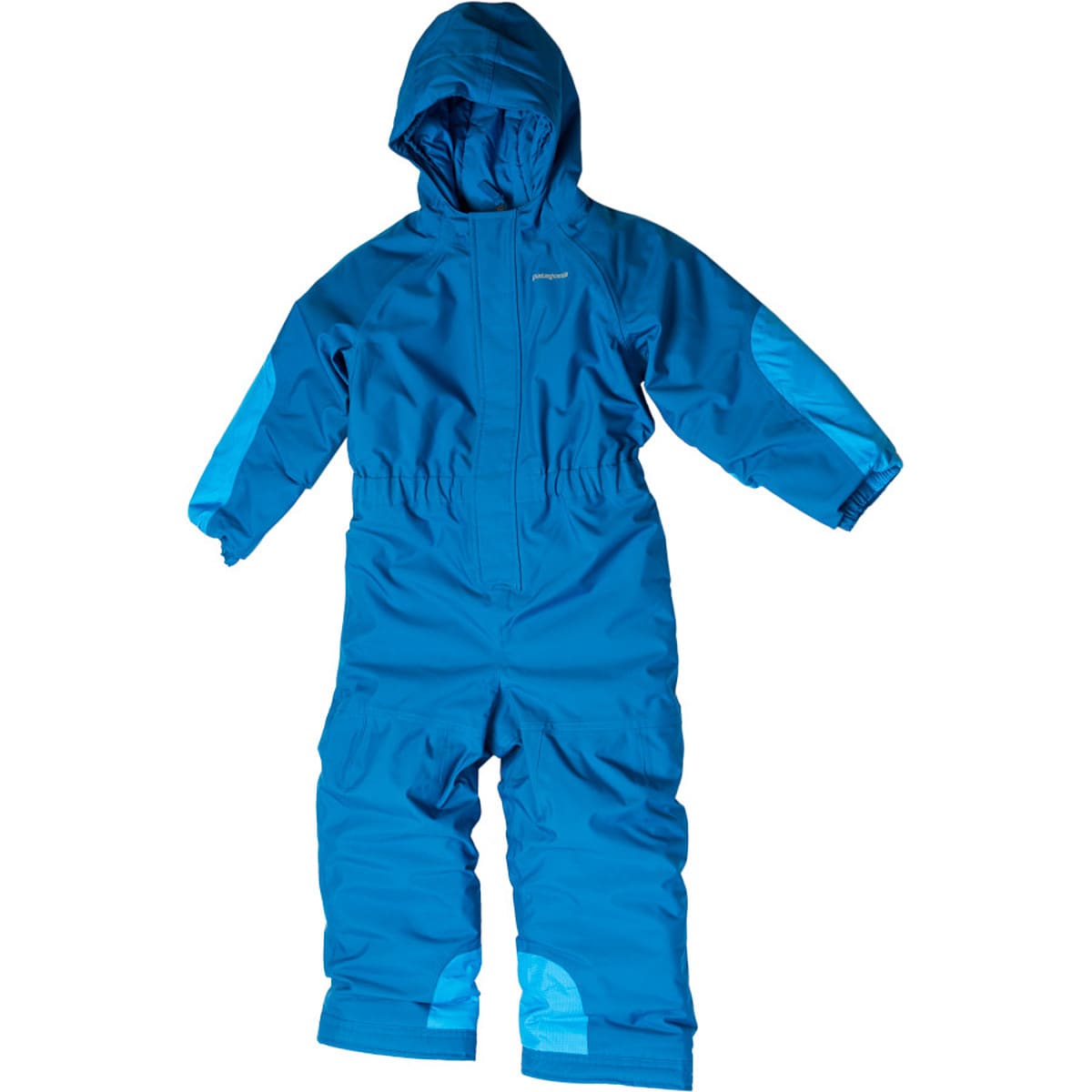 Patagonia Otter Snowsuit - Toddler Boys' Bandana Blue, 3T
On sale - now $81.95 - was $149

Snowman building is a whole lot more fun when the cold and snow can't get in, so make sure your little guy is bundled up in the Patagonia Toddler Boys' Otter Snowsuit. This one-piece suit gives your little hooligan the benefits of grown-up technical outer
more...

---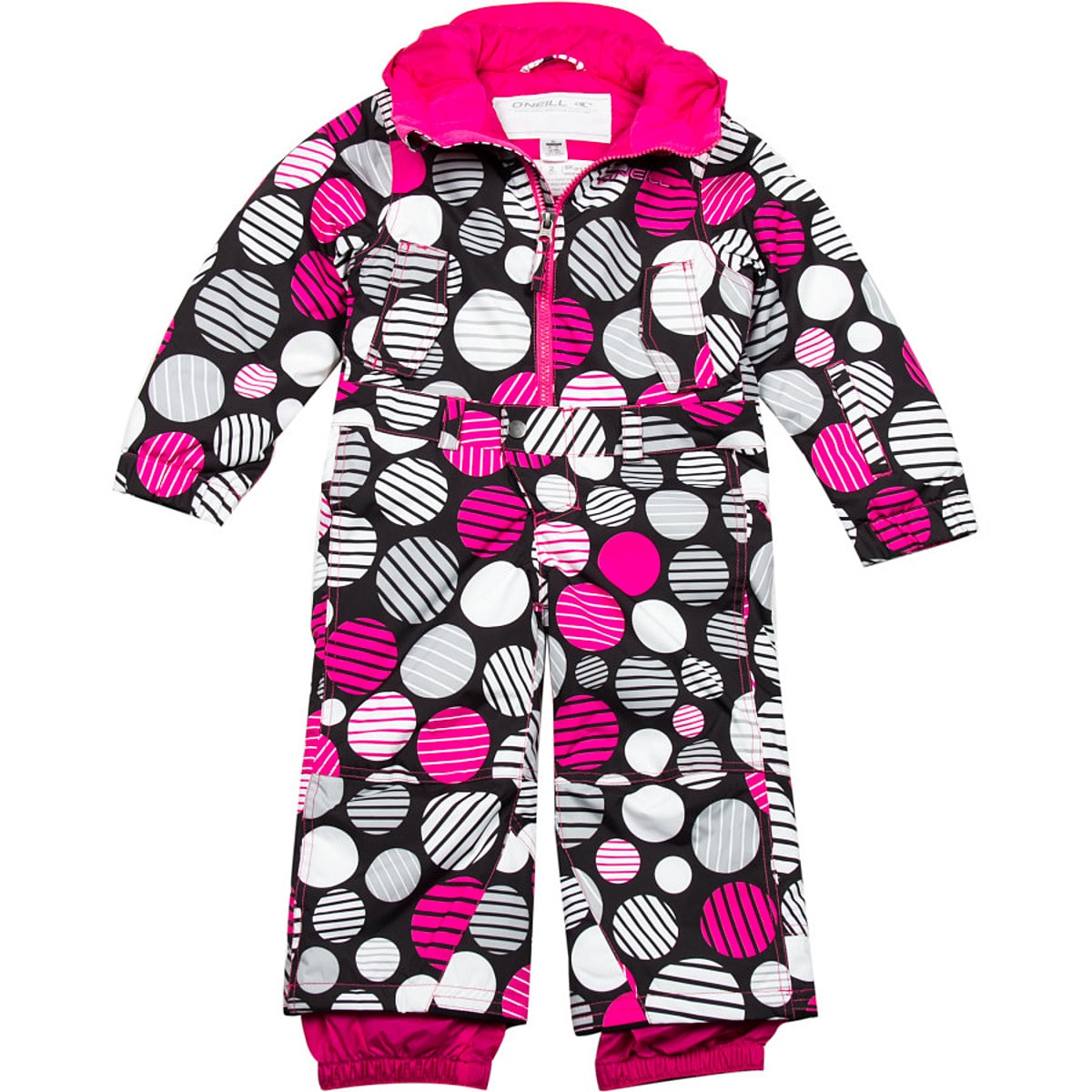 O'Neill Powder Fullsuit - Toddler Girls' Pink Aop, 2T
On sale - now $112.46 - was $149.95

What kid doesn't love playing in the snow? The kid who gets cold and wet within the first five minutes of being outside. This winter, clothe your little girl in the O'Neill Powder Fullsuit and stop having to worry about whether she's going to stay warm an
more...

---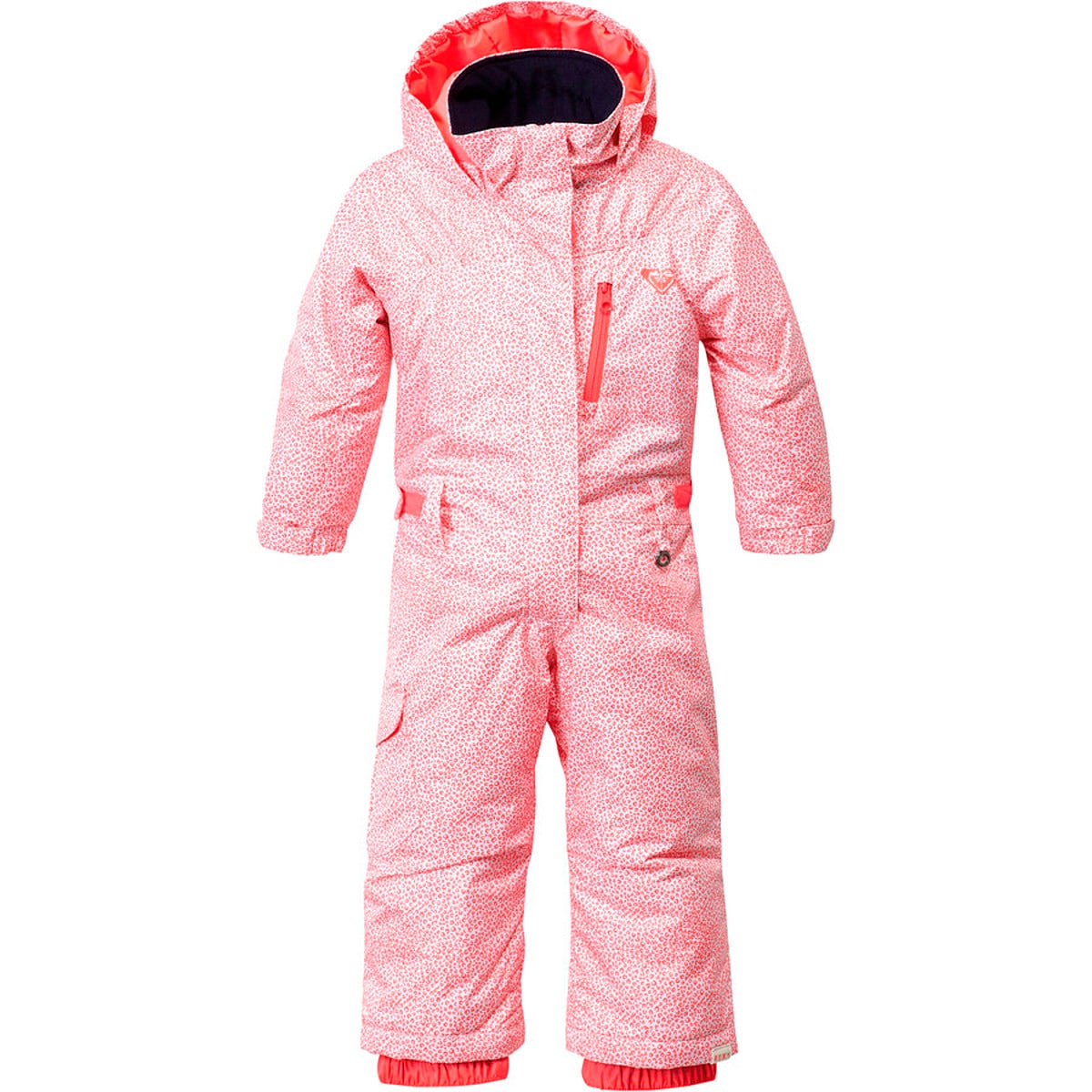 Roxy Paradise Jumpsuit - Toddler Girls' Animal City/Diva Pink, 4/5
On sale - now $119.96 - was $149.95

Give your little lady some prime snow-angel-making time with the warm Toddler Girls' Paradise Jumpsuit from Roxy. A DriFlight5 membrane teams up with seam taping on critical seams for protection from the elements that will help her get just that one last
more...

---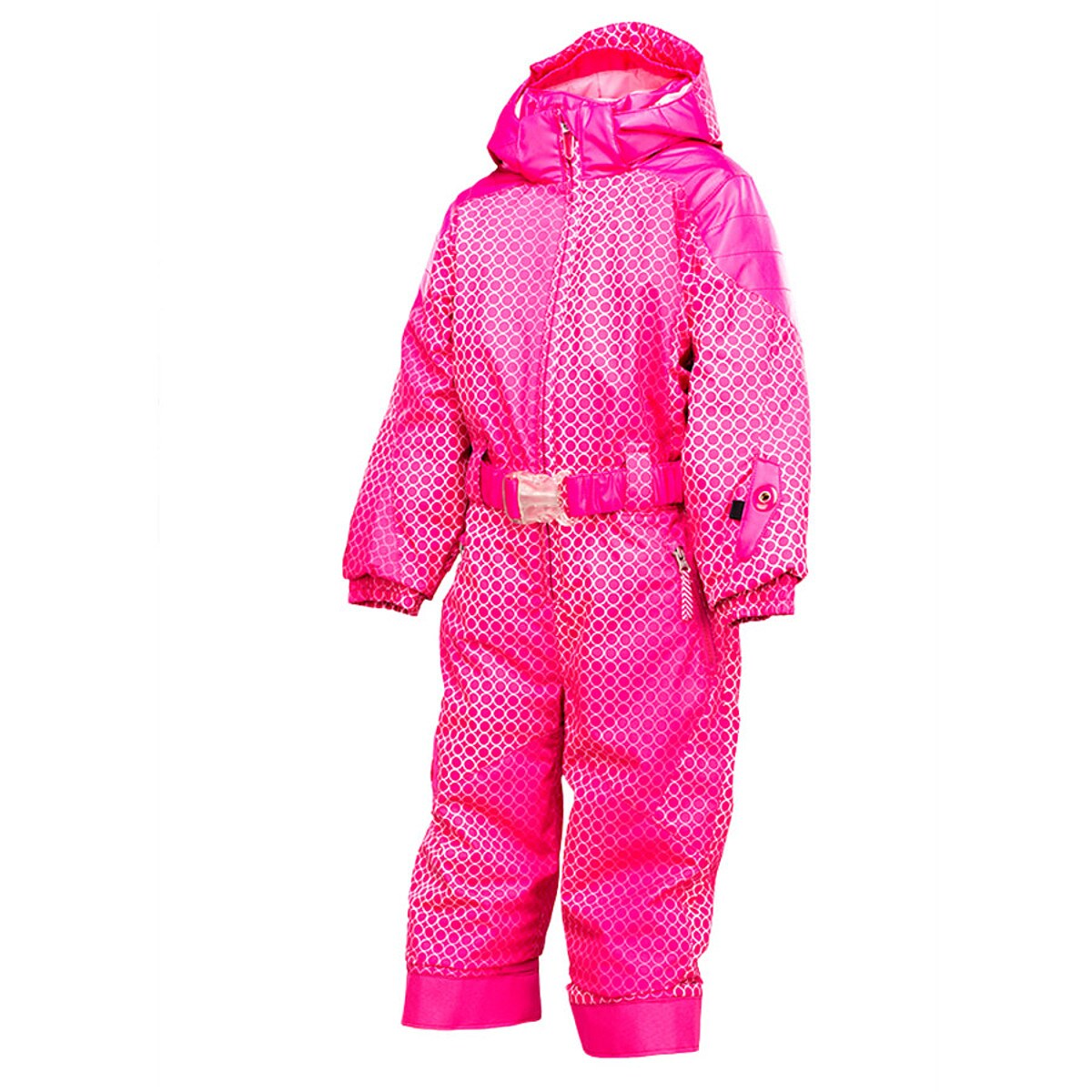 Spyder Bitsy Sassy Suit - Toddler Girls' Girlfriend Honeycomb/Girlfriend/Sorbet, 3
On sale - now $92.48 - was $184.95

The first ski lesson can be a scary experience for her, but she'll feel better with the backup of the Spyder Bitsy Sassy Toddler Girls' Snow Suit. It's waterproof, breathable, and toasty, so she won't get wet or cold when she ends up taking her first spil
more...

---
Canada Goose Grizzly Snow Suit - Toddler Boys' Black, 4/5
$494.95

When Junior thinks of winter, the first thing that occurs to him is rolling in the snow, and the Canada Goose Toddler Boys' Grizzly Snowsuit is just the thing to make playtime fun. The water-resistant shell fabric and 625 fill-power insulation keep him wa
more...

---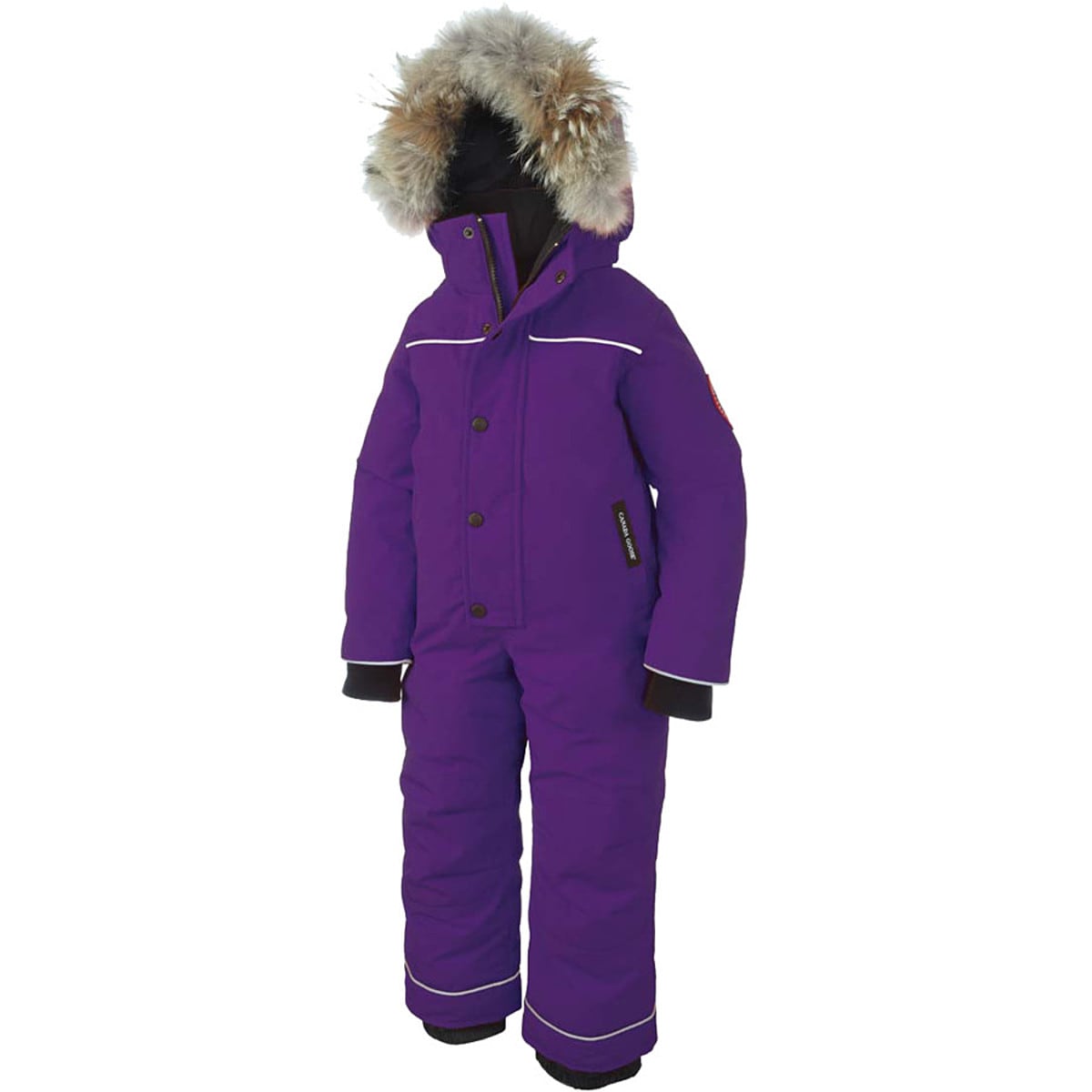 Canada Goose Grizzly Down Snow Suit - Toddler Girls' Arctic Dusk, 4/5
$494.95

Your little girl wants to play in the snow everyday, so outfit her in the Canada Goose Toddler Girls' Grizzly Down Snow Suit that handles her everyday winter play. With 625-fill down insulation warming her body, she can play in the snow as long as she wan
more...