---
DAKINE Lynx Glove - Women's Black, L


$29.95



The Dakine Lynx women's glove is designed to get you out on the slopes without any unnecessary fluff. This women's-specific glove delivers Dakine's proven fit and features, without skimping on the value aspect. The DWR treated nylon shell keeps all but th more...




---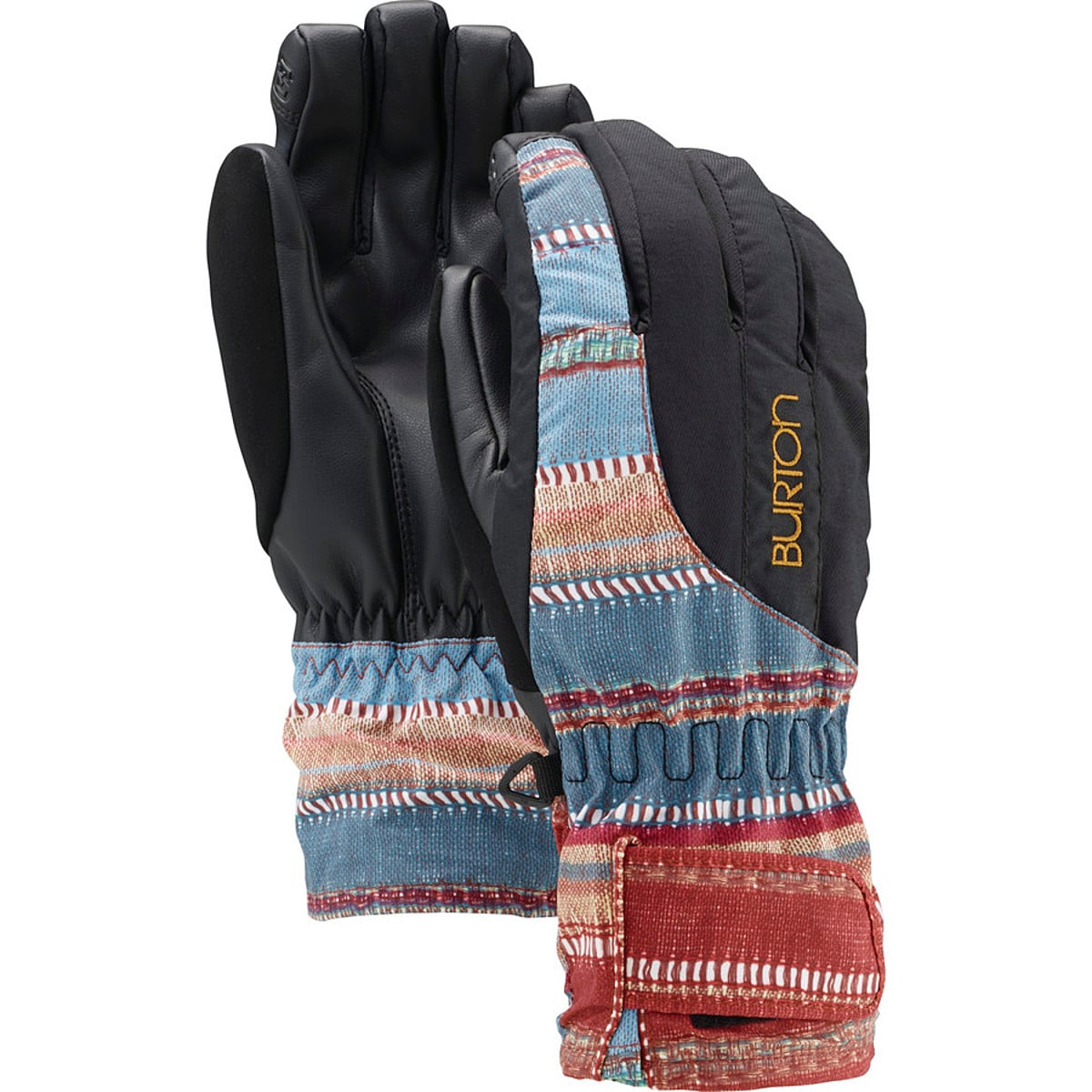 Burton Profile Under Glove - Women's Mandalay/True Black, L


$39.95



Who says you can't surf while riding the chairlift? (Surf through Facebook on your phone, that is.) Now you can with the Burton Women's Under Glove. With its Screen Grab Toughgrip leather palm, the Burton Women's Under Glove makes scrolling through Facebo more...




---
DAKINE Sienna Glove - Women's Leopard, L


$39.95



The Dakine Women's Sienna Glove looks at home when you're snowboarding through trees in search of powder stashes. Its DK Dry insert offers waterproof protection, while high-loft insulation works with the fleece pile lining to ensure warmth throughout wint more...




---
DAKINE Tahoe Glove - Women's Black, M


$39.95



Soggy Sierra cement can't hold a candle to the Dakine Tahoe Women's Glove, which has been decked out with a DK Dry waterproof membrane and DWR coating to keep the water where it belongs. The leather palm's also water resistant, and the tricot lining and s more...




---
DAKINE Tahoe Short Glove - Women's Black, L


$39.95



Soggy fingers got you down? Feeling like snowboarding will never be fun again? Well, cheer up, because Dakine's Tahoe Women's Short Glove is just what you've been dreaming about! With a waterproof DK Dry membrane, DWR coating, and water-resistant leather more...




---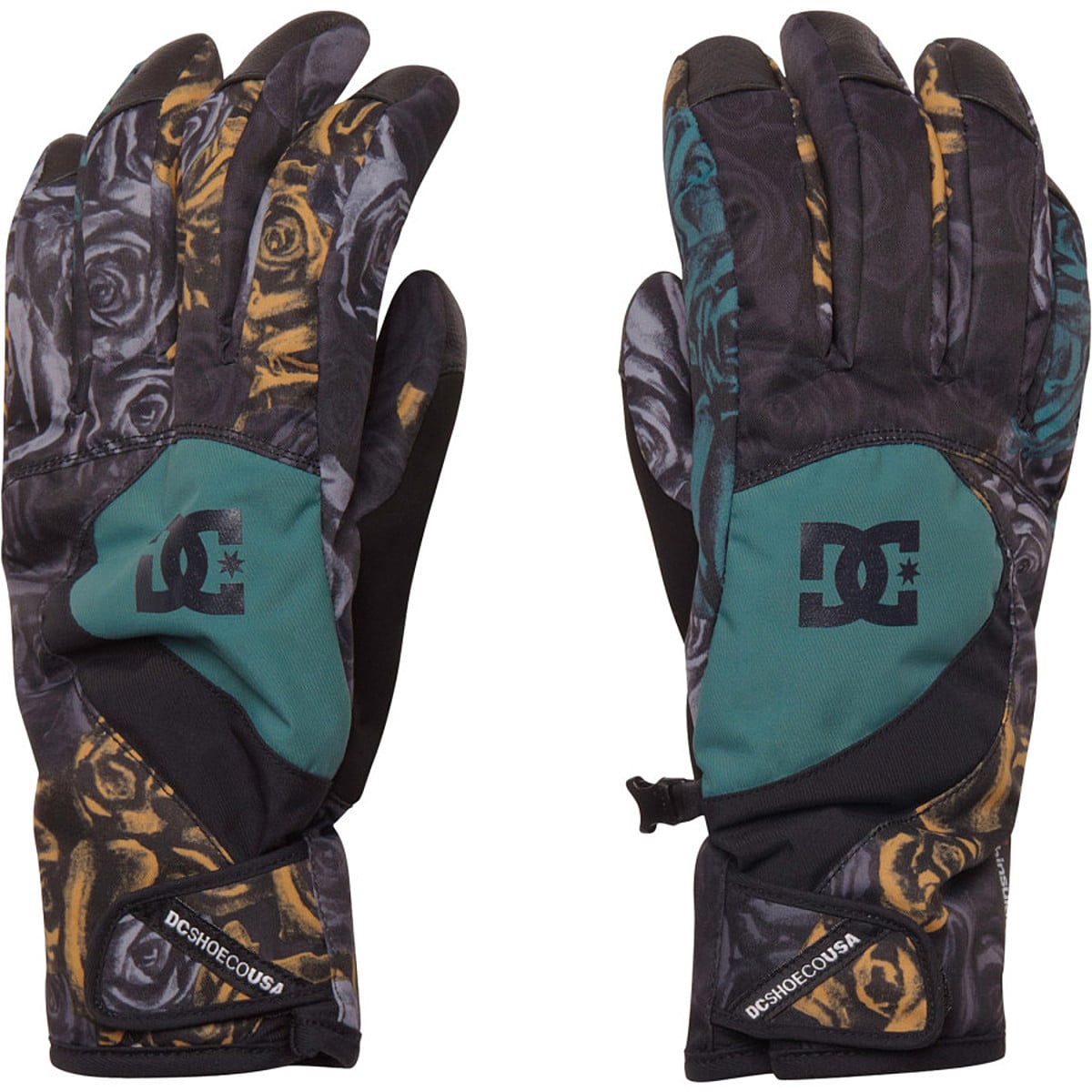 DC Seger Glove - Women's Rose Camo, L


$39.95



Classic DC styling and protective features ready the Women's Seger Glove for any snowboarding session. An Exotex 10 insert equips the Seger with waterproof protection to help keep your hands dry in all-out powder fests, and 3M Thinsulate ensures warmth th more...




---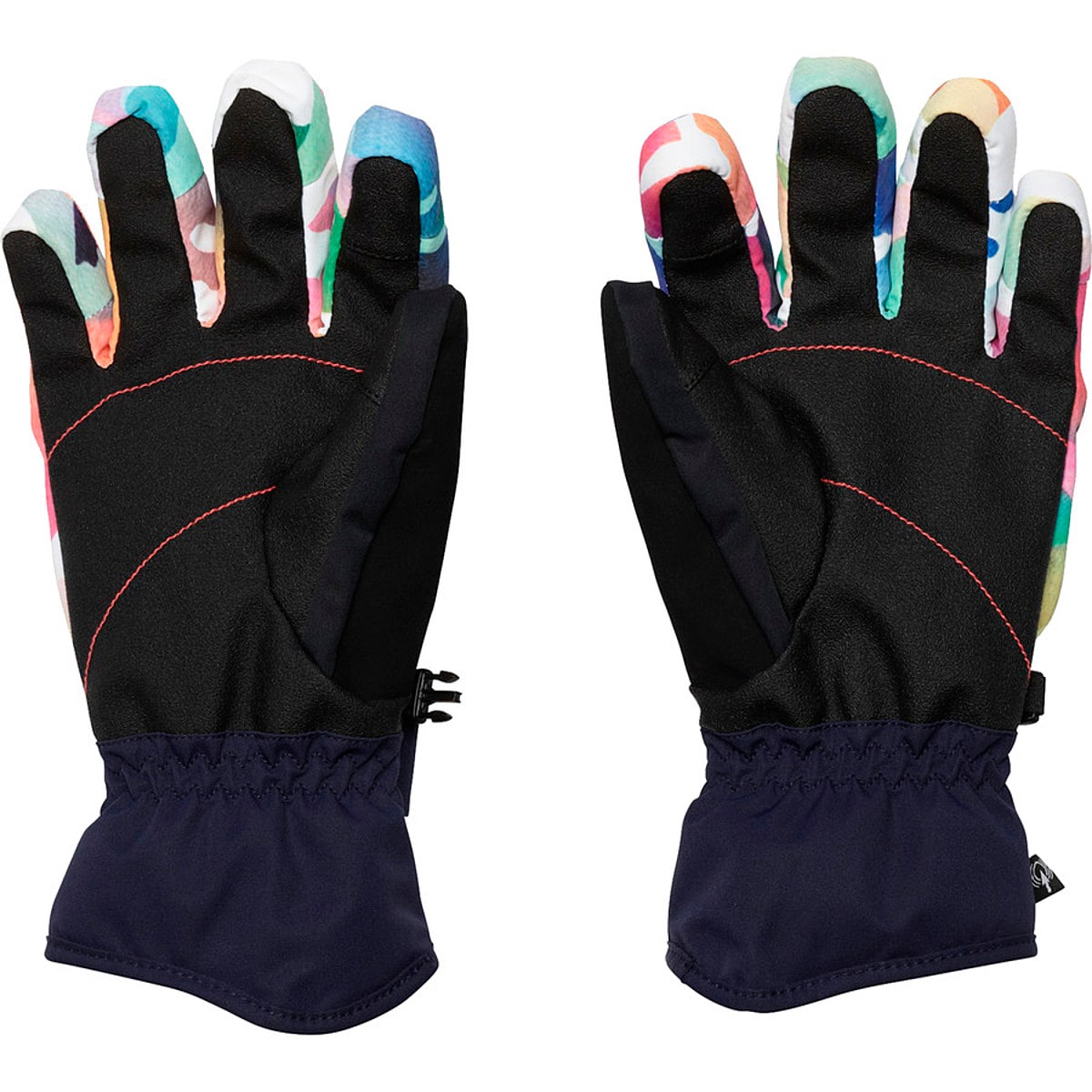 Roxy Mouna Glove - Women's Traditionnal Camo/Bright White, L


$39.95



The Roxy Women's Mouna Glove is here to keep your hands dry and cozy during your next ski trip without breaking the bank. A water-resistant insert protects your digits from snow and ugly weather. The soft brushed tricot lining wraps your hand for comfort, more...




---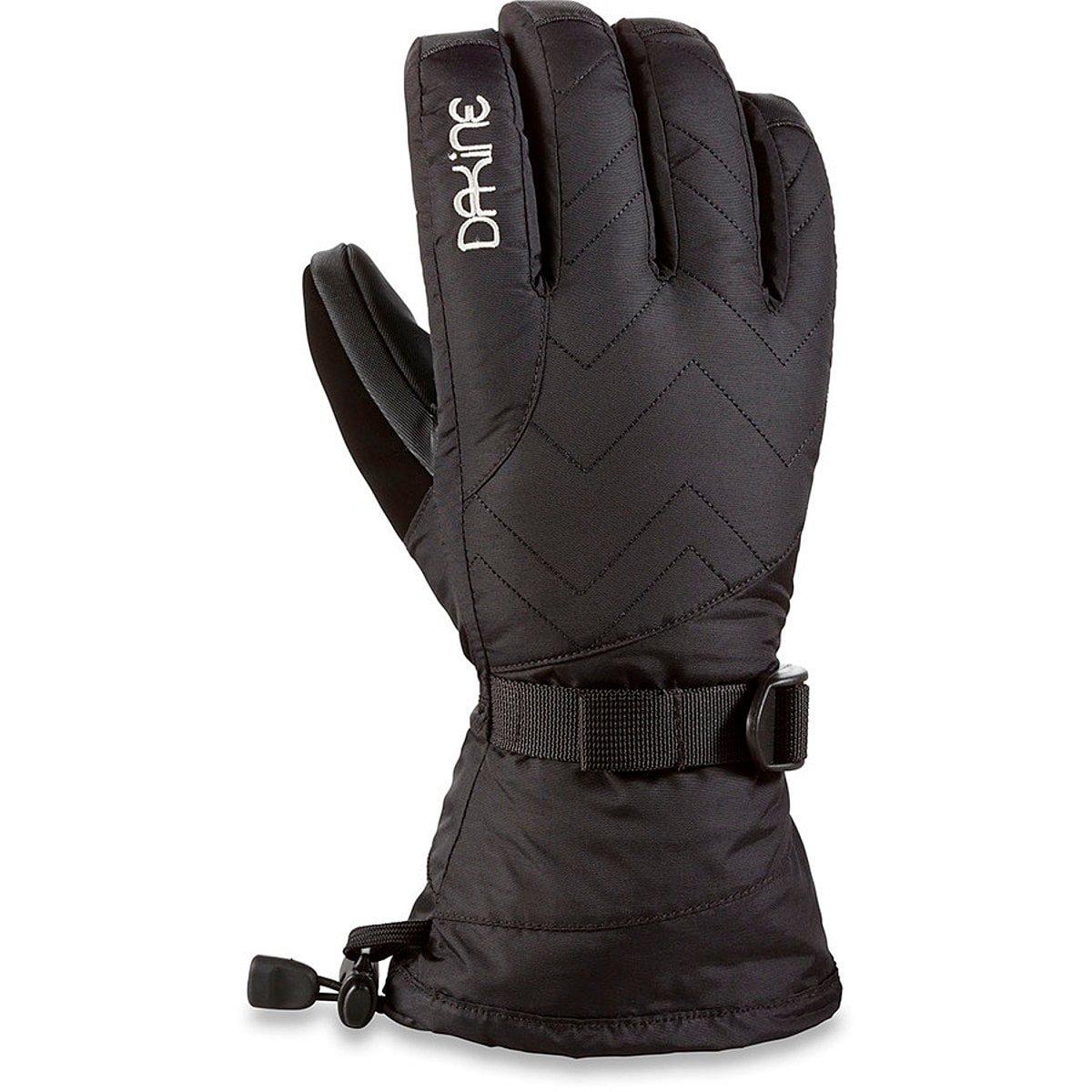 DAKINE Camino Glove - Women's Black, L


$44.95



Cold hands are a drag, and Dakine wants you to have fun, hence the Camino women's glove. There's a whopping 280 grams of high-loft synthetic insulation, which will keep you warm when even the penguins are shivering. If that's not enough, there's an intern more...




---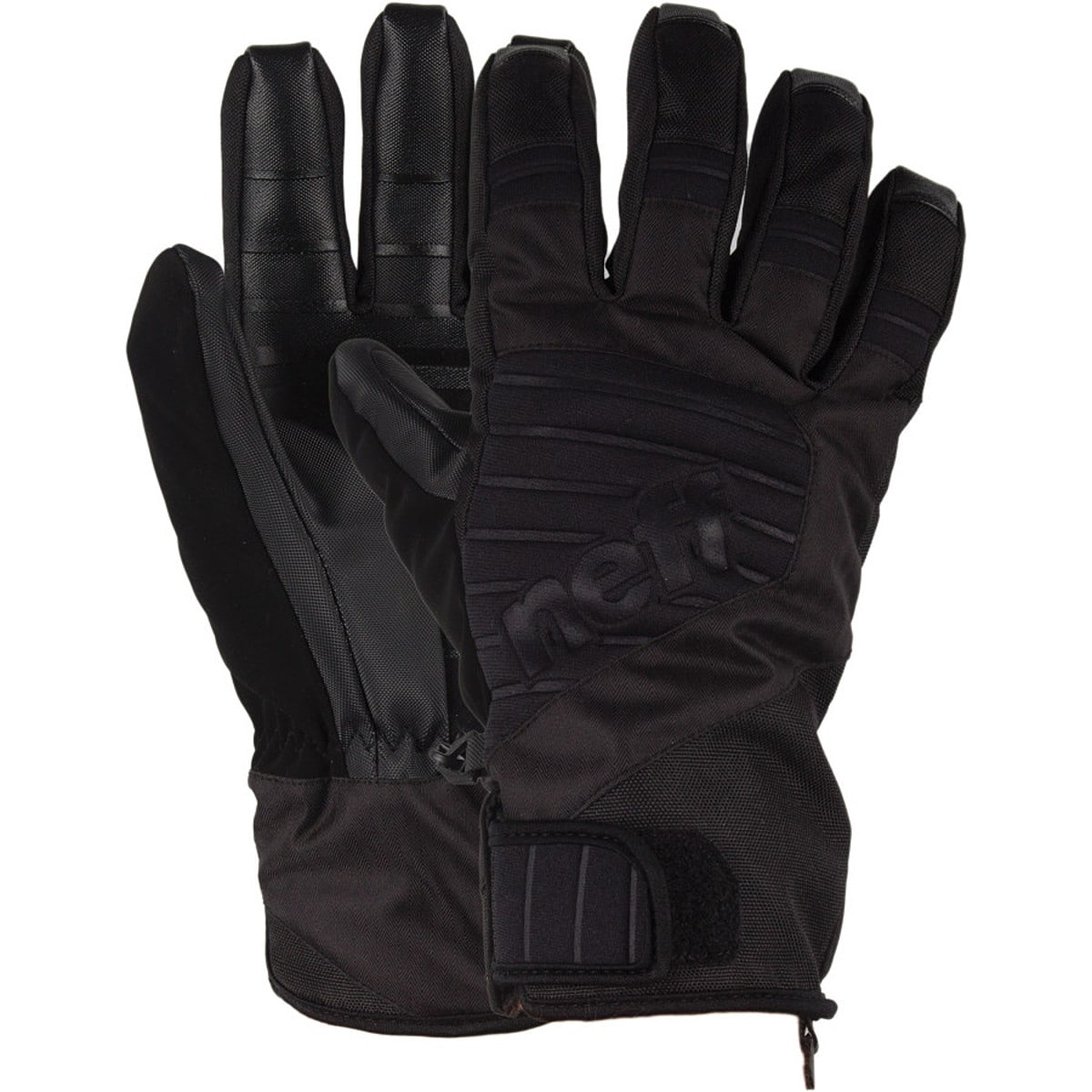 Neff Digger Glove - Women's Black/Crystal, L


On sale - now $35.96




- was

$44.95



Take a moment to appreciate the Neff Women's Digger Snowboard Glove post powder crashes. Its Hipora insert offers waterproof protection to keep your hands dry, and PrimaLoft insulation ensures warmth so you can continue shredding like the digger never hap more...




---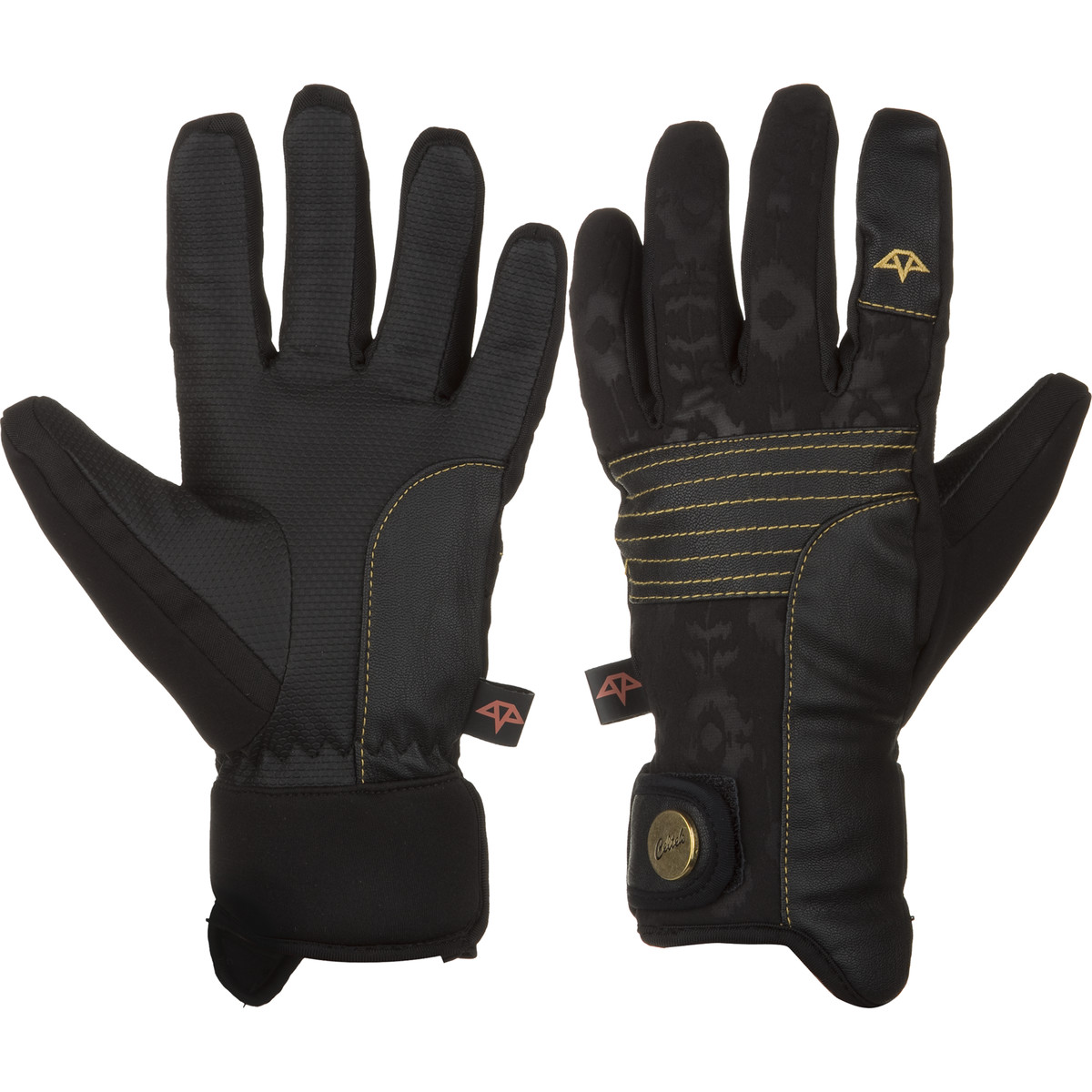 Celtek Neptune Glove - Women's Dream Catcher, M


$49.95



Bulky is for bodybuilding contestants, not gloves, which is why Celtek made sure the Neptune Women's Glove kept a slim profile. That's sort of a feat, considering that it hooked it up with enough SuperLoft insulation to keep your fingers working through t more...




---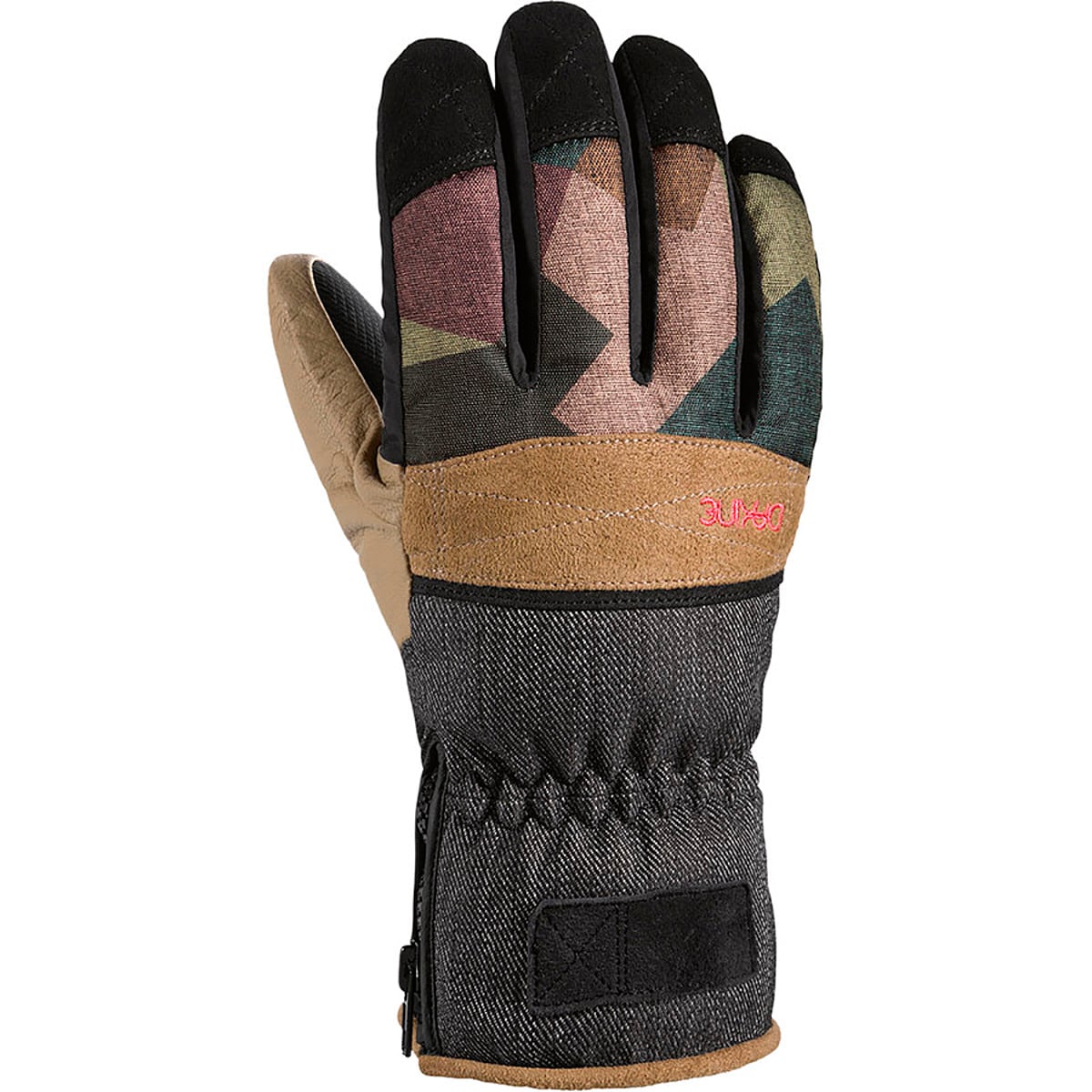 DAKINE Corsa Glove - Women's Patchwork Camo, L


$49.95



Even the best snow won't be fun if your hands are cold and miserable all day. Stay out of the lodge and wear the Women's Corsa Gloves from Dakine instead. The outer nylon and polyester shell is given a DWR treatment to help shed moisture, while the DK Dry more...




---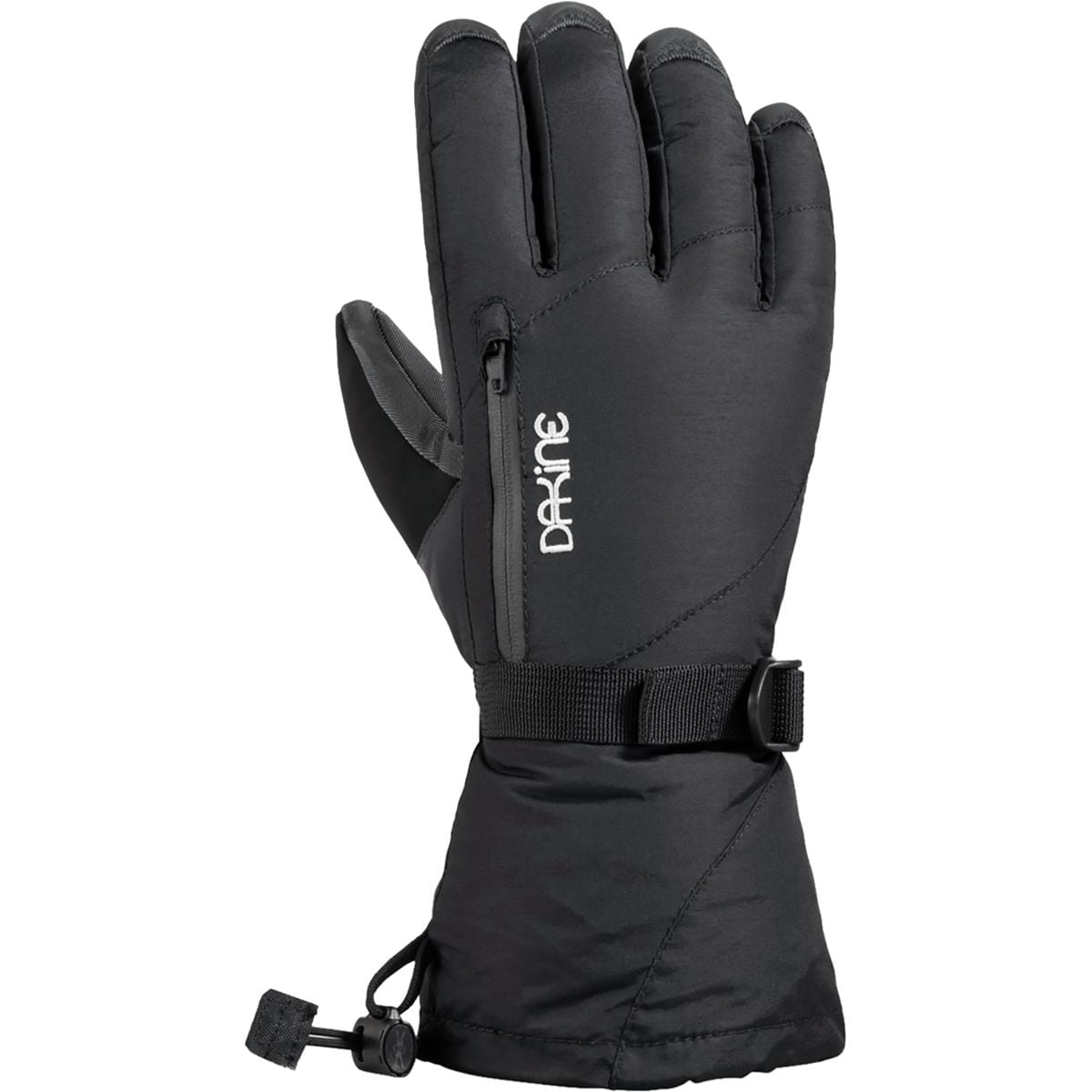 DAKINE Sequoia Glove - Women's Black, L


$64.95



A season on the hill will bring everything from bluebird skies to freezing-cold storm cycles, so be prepared for all of them with the Dakine Sequoia women's glove. The Gore-Tex waterproof breathable liner locks out moisture and expels your sweat, so you'l more...




---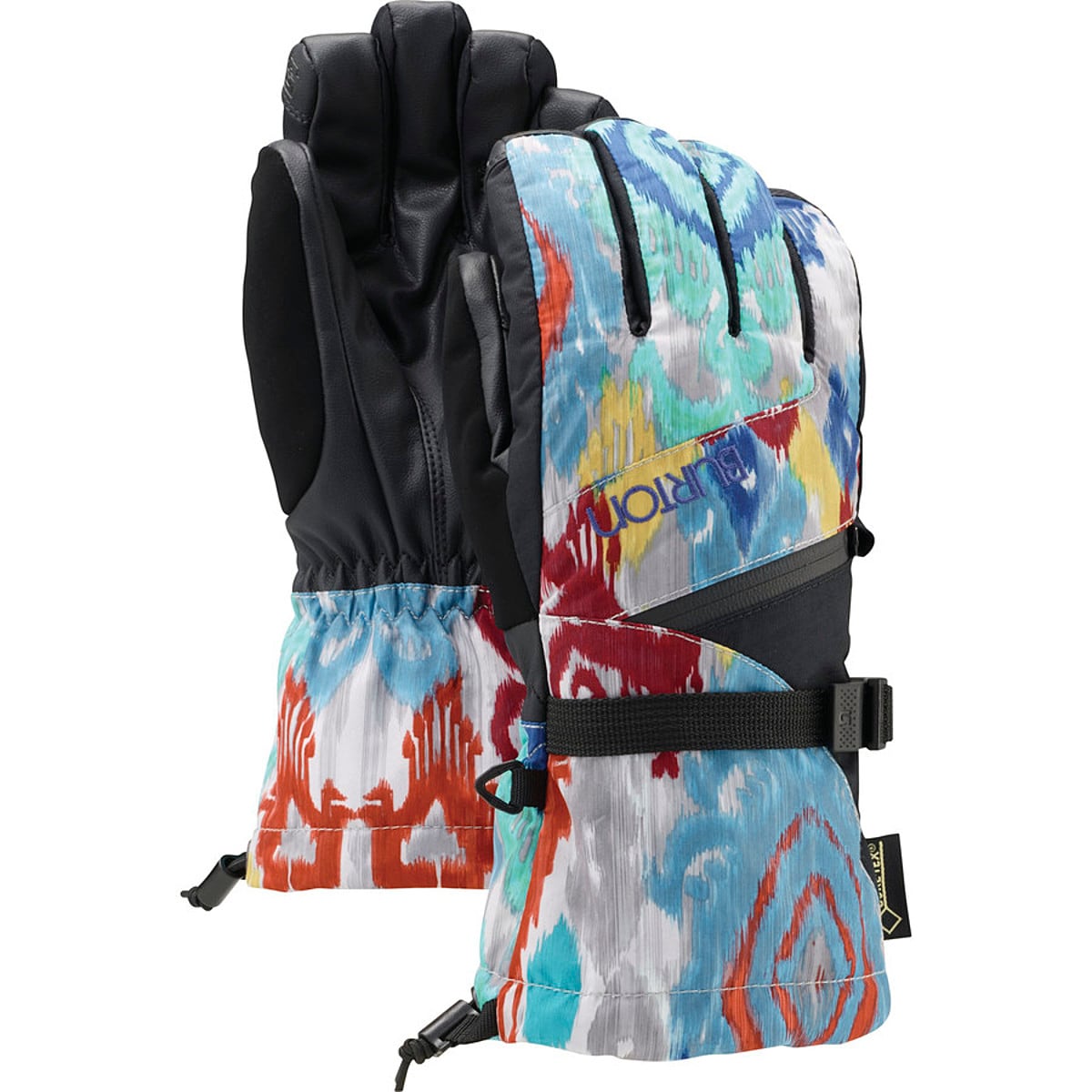 Burton Gore-Tex Gauntlet Glove + Liner - Women's Kasbah, XS


$69.95



When winter drops the hammer and decides to plunge the mercury into a category better suited for Emperor Penguins, slip on the Burton Women's Gore-Tex Gauntlet Glove for oven-like warmth and the guaranteed waterproof protection of a Gore-Tex membrane. The more...




---
DAKINE Avalon Glove - Women's Black, L


$69.95



The Dakine Women's Avalon Gloves live for cold, blustery, snowy conditions. Packed with comfort features, the Avalons feature waterproof breathable DK Dry inserts that keep your paws bone dry while you shred the resort. Water-repellent leather palms provi more...




---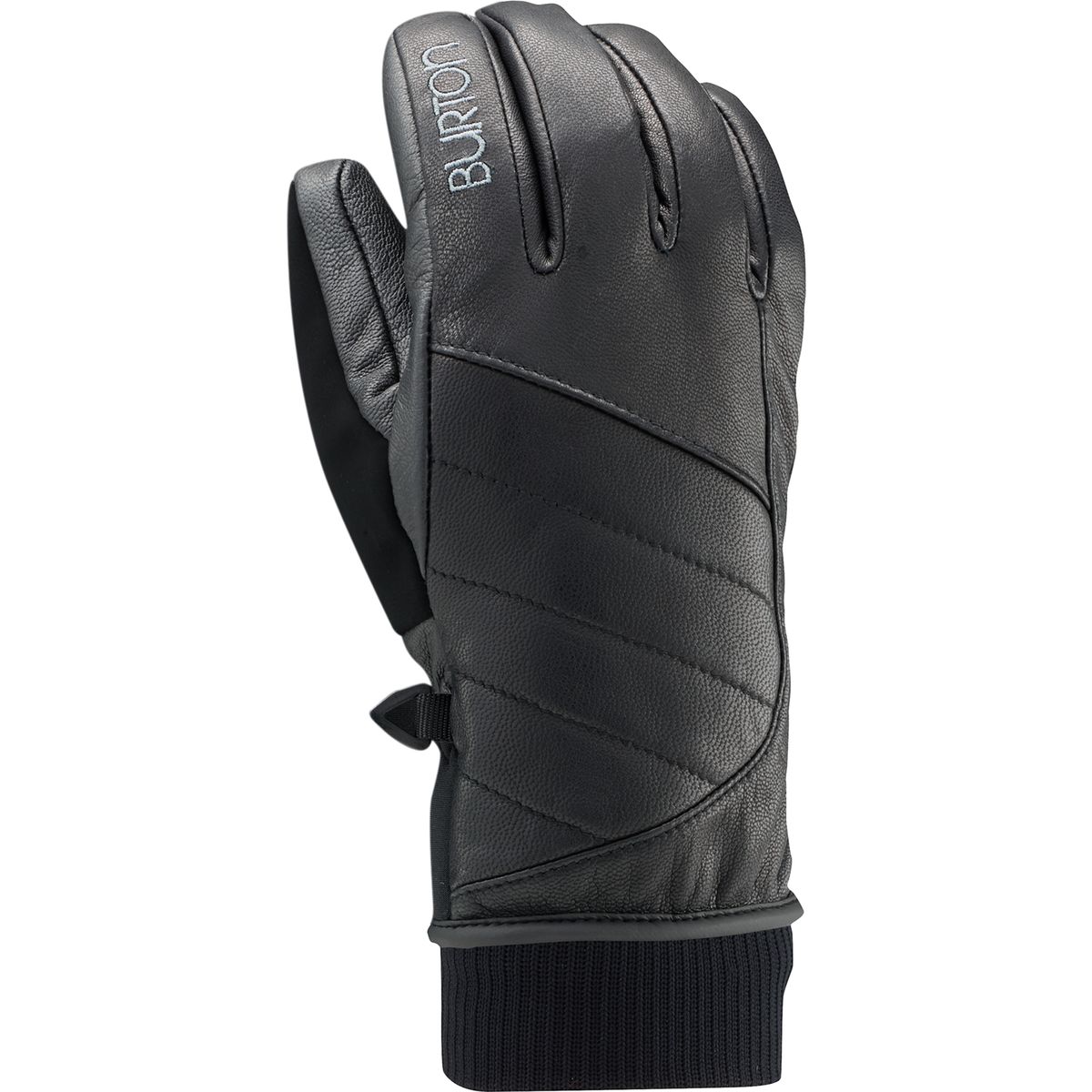 Burton Favorite Leather Glove - Women's True Black, L


$74.95



The Burton Women's Favorite Leather Glove incorporates buttery soft and ultra-supple Gnar Guard Leather for weatherproof functionality that retains full flexibility and premium grip. A DryRide Insane Membrane 2. 0 supplies superior waterproof protection a more...




---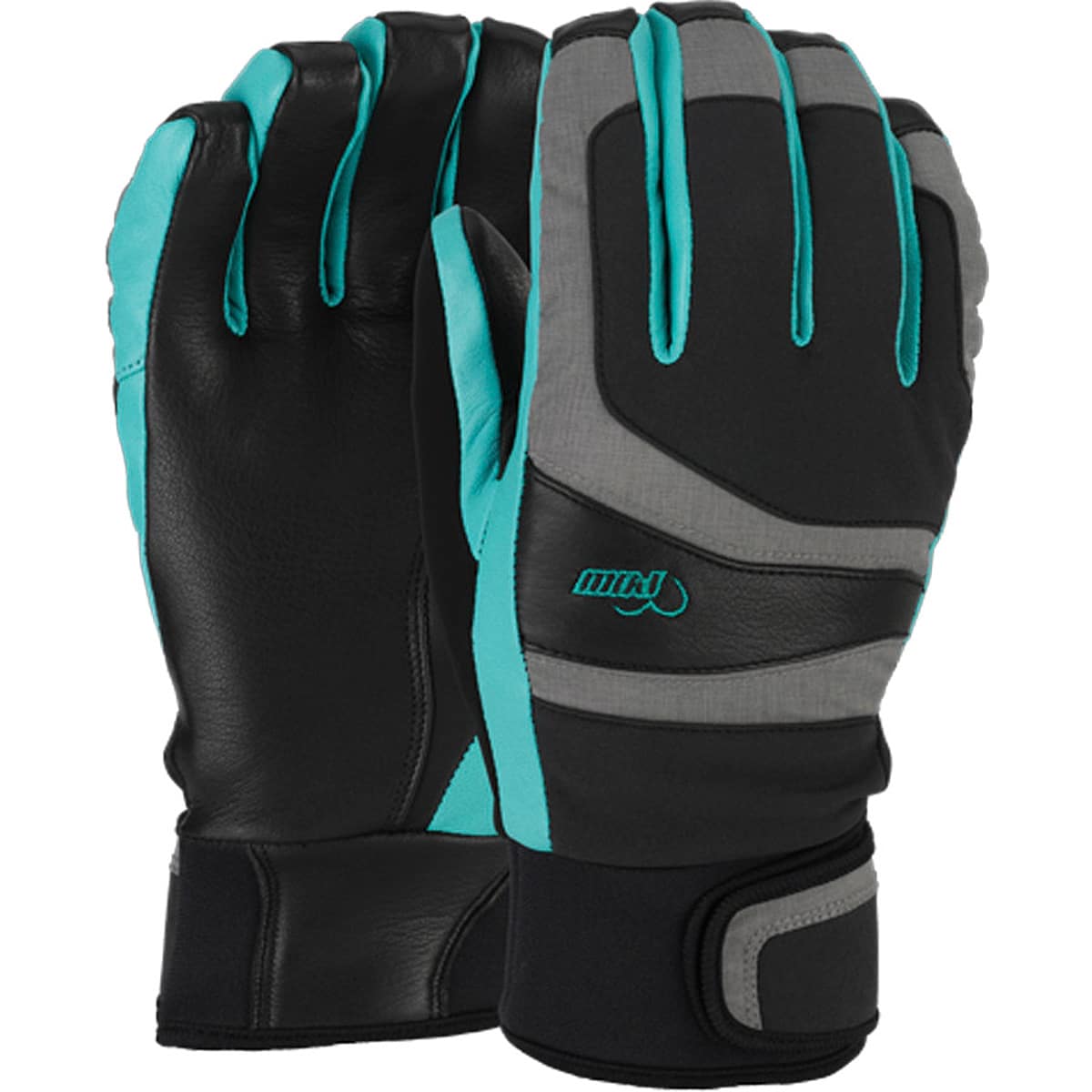 Pow Gloves Gem Glove - Women's Atlantis, L


$74.95



Pow Gloves built its Gem Glove specifically for women for the ideal combination of comfort and warmth. While the Hipora insert provides excellent waterproof protection to keep your hand dry in snow storms and powder-plowing madness, PrimaLoft Gold warms y more...




---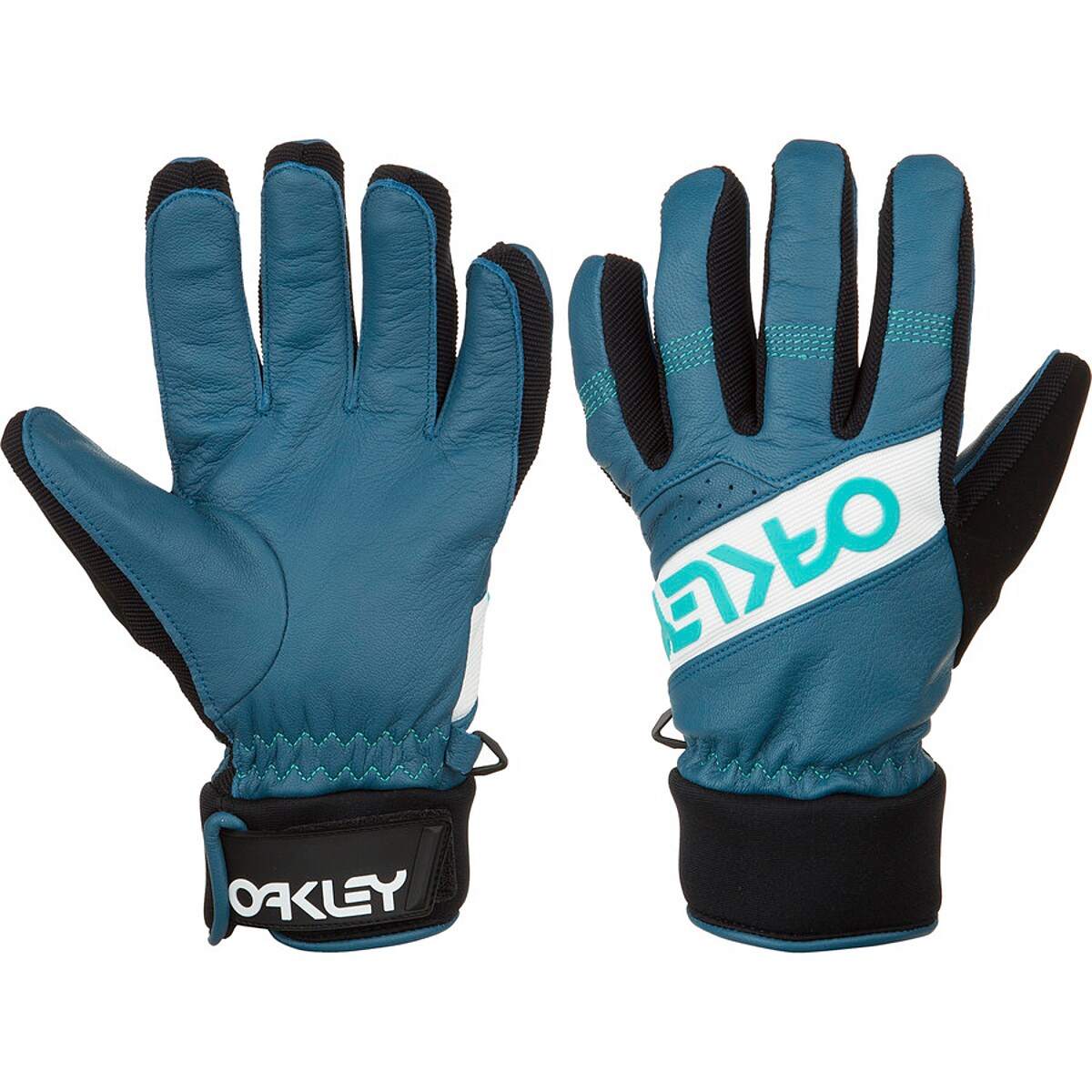 Oakley Factory Winter Glove - Women's Moroccan Blue, L


$75



Most days you don't need an ultra-warm glove while you're riding. On those nice days when you're liable to get sweaty paws if you wear anything too warm, slip into a pair of Oakley Women's Factory Winter Gloves. Their full leather construction makes them more...




---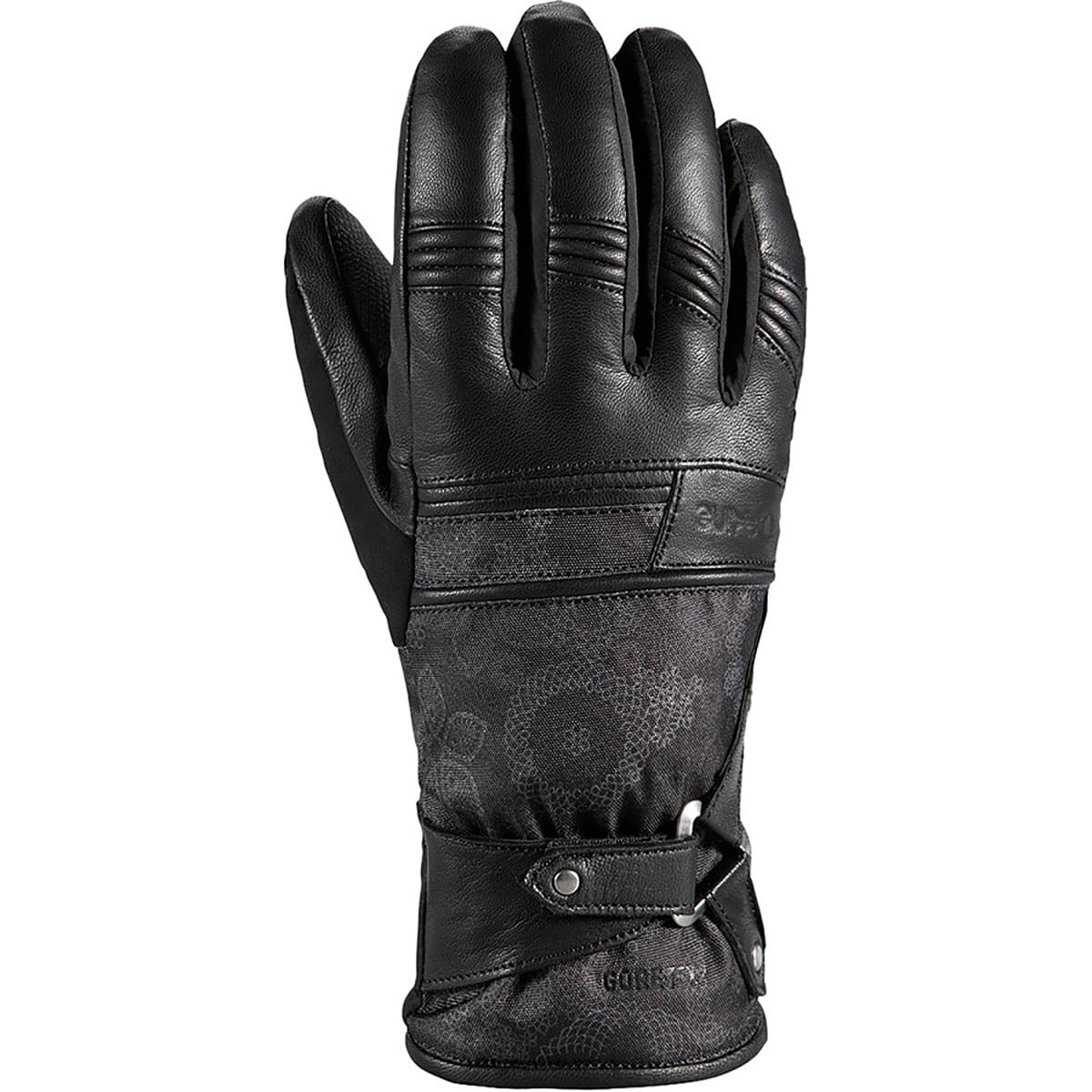 DAKINE Targa Glove - Women's Black Lace, M


$79.95



Shredding is fun, but cold fingers suck. Crush the evil chill-demons of winter with the toasty-warm Dakine Women's Targa Glove and its Gore-Tex membrane. Winter can try to soak your digits with freezing and soggy conditions, but inside this glove lies a w more...




---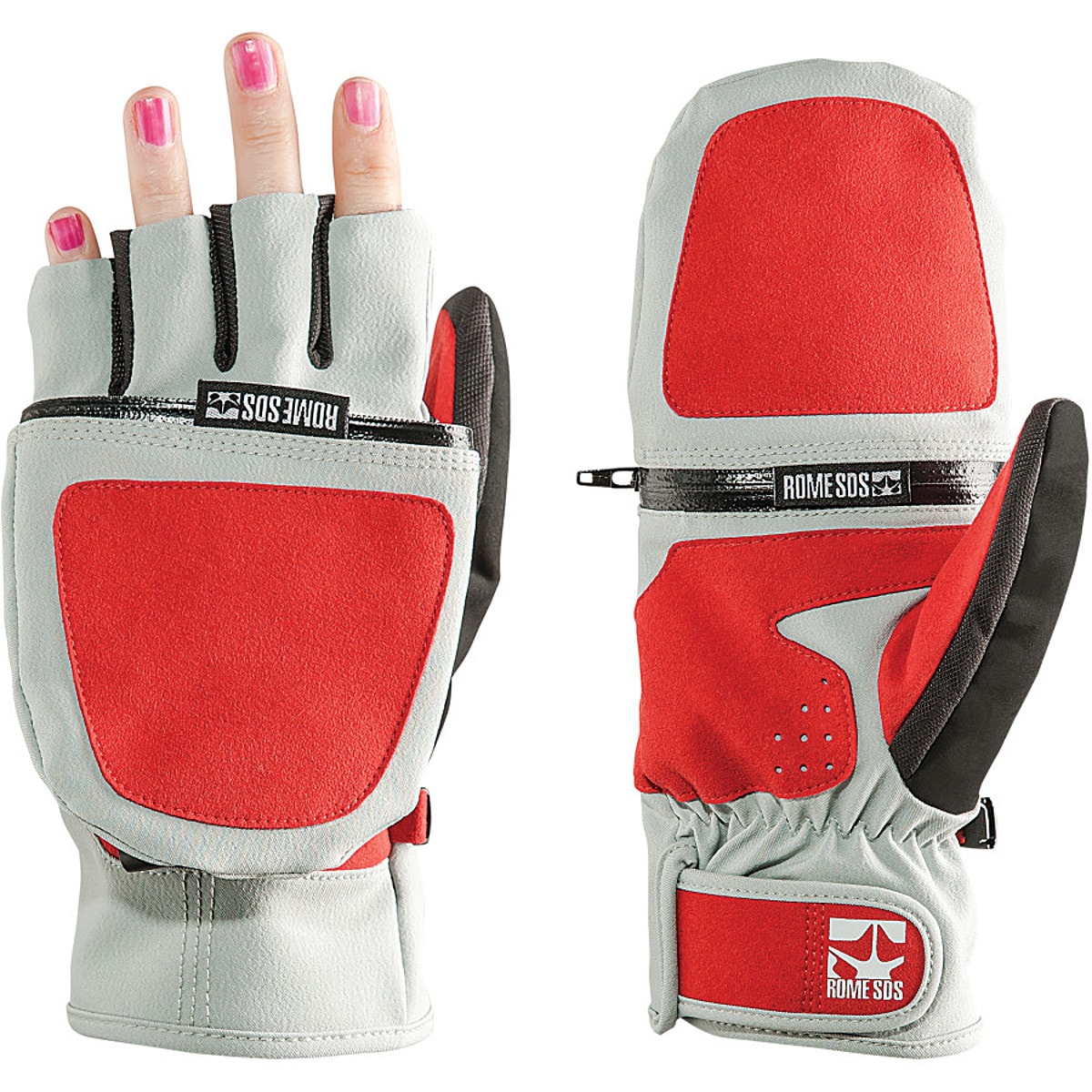 Rome Grit Mitt - Women's Gray, L


$79.95



Get a grip with the Rome Women's Grit Mitt. Proof that you don't have to sacrifice dexterity for warmth, this flip mitten lets you use your fingers when you're on the chairlift and is sealed by a YKK waterproof zipper, so you won't have to deal with water more...




---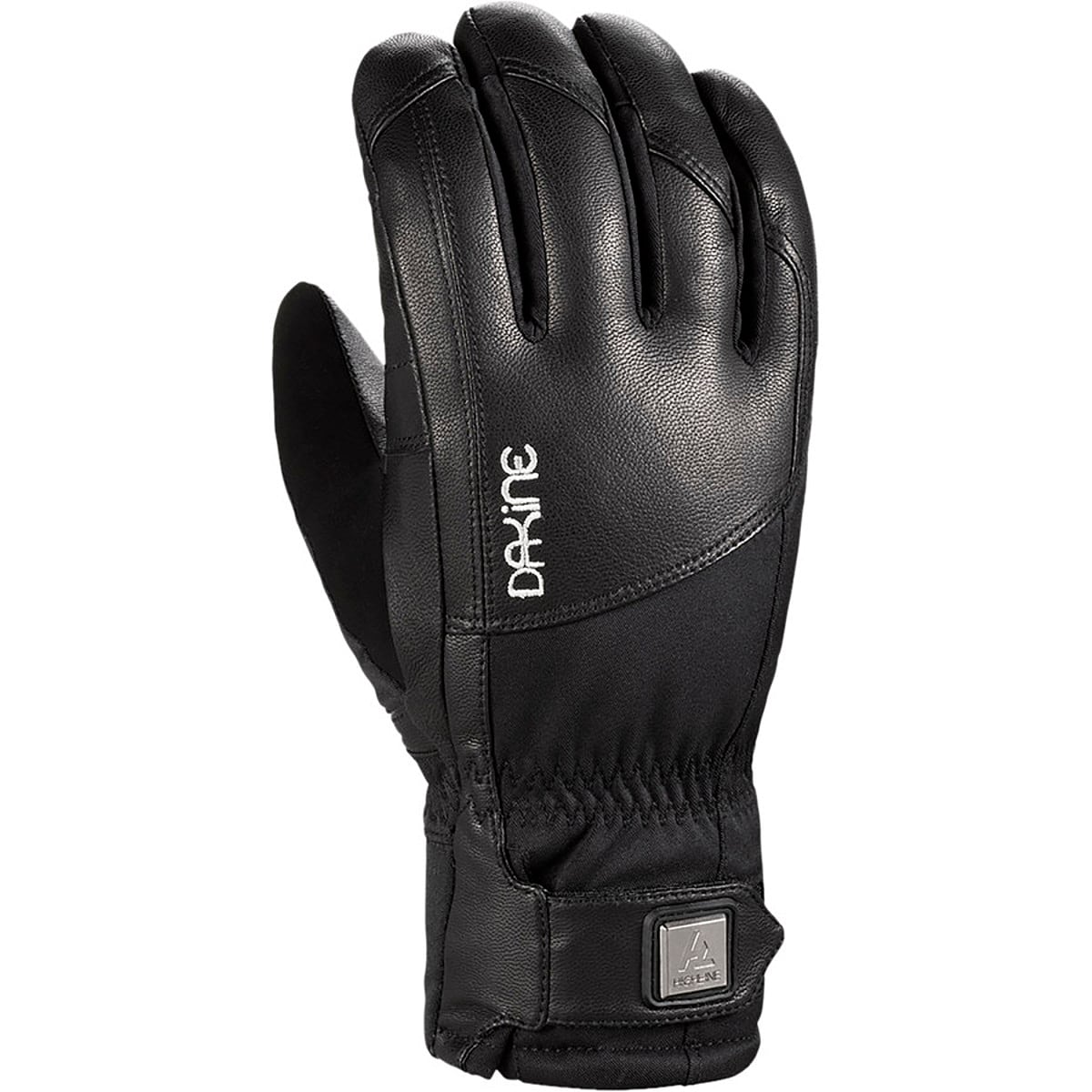 DAKINE Odyssey Gore-Tex Glove - Women's Black, L


$89.95



Long seasons demand durable gloves, like the Dakine Odyssey women's glove. This Gore-Tex lined waterproof glove takes cues from a dedicated ski racing glove, with a full leather palm, and leather/synthetic shell. The result is a glove that breaks in butte more...