---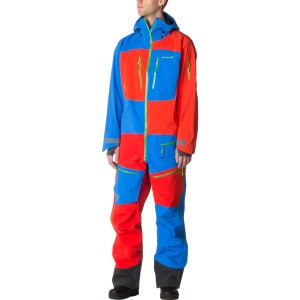 Norr Lofoten Gore-Tex Pro Shell One-Piece Suit - Men's


On sale - now $785.79




- was

$1208.9



Normal 0 false false false EN-US X-NONE X-NONE more...




---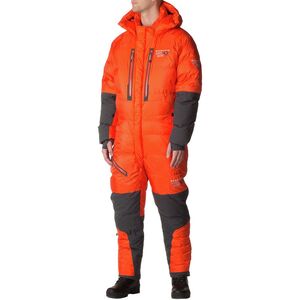 Mountain Hardwear Absolute Zero Down Suit - Men's


$1249.95



Mountain Hardwear designed the Absolute Zero Down Suit to keep you warm and comfortable while you stand on the roof of the world. This fully welded puffy suit is packed with 800-fill down and even comes with an oxygen-mask-compatible collar so you can breathe, even if you're six feet tall and you're standing at 29,029 feet. more...




---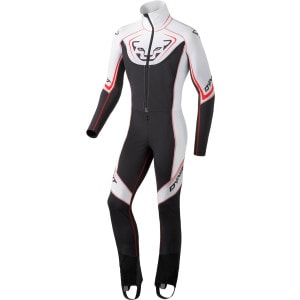 Dynafit Radical U Racing Suit - Men's


$224.95



The best part about the Dynafit Radical U Men's Racing Suit is that it looks awesome at parties. The second-best part is that it's light, wind-resistant, and ultra-flexible to help you take the top spot in your next rando race. It's made of a blend of stretchy, durable fabrics to keep you rallying comfortably up the skin track, with mesh inserts and reinforced cuffs to help you stay cool and un-ripped, respectively. Somehow, Dynafit made it wind-resistant, too, despite the fact that it only weig more...




---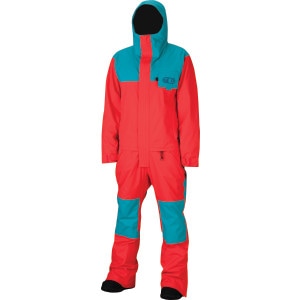 Airblaster Freedom Suit - Men's


On sale - now $164.97




- was

$299.95



Like the comfortable yet high-tech one-piece an astronaut wears as he hovers above the earth, the Airblaster Freedom Suit will take you to places beyond your wildest dreams, but it will keep you as comfy as if you were reading a mystery novel and lazily sipping Chamomile on your bear-skin rug. And, while you don't have to be overly concerned about aliens and scorching-hot space rocks slipping into your trousers, you do ride with the constant threat of snowballs if you're still wearing the antiqu more...