---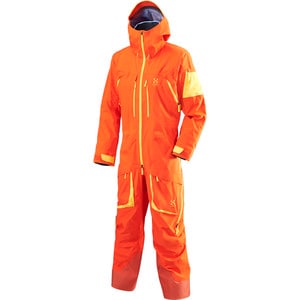 Haglofs Vassi Snow Suit - Men's


$1189.95



When the lines are as steep as they are deep, step into the Haglofs Men's Vassi Snow Suit, summon your inner norse ski god, and slay some pow behind the armor-like protection of this bomb-proof shell. Sweden-based Haglofs has been turning out quality moun more...




---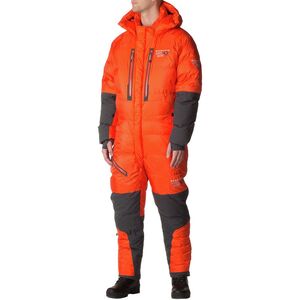 Mountain Hardwear Absolute Zero Down Suit - Men's


$1249.95



Mountain Hardwear designed the Absolute Zero Down Suit to keep you warm and comfortable while you stand on the roof of the world. This fully welded puffy suit is packed with 800-fill down and even comes with an oxygen-mask-compatible collar so you can bre more...




---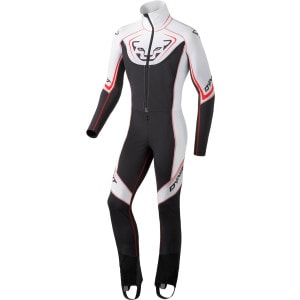 Dynafit Radical U Racing Suit - Men's


$224.95



The best part about the Dynafit Radical U Men's Racing Suit is that it looks awesome at parties. The second-best part is that it's light, wind-resistant, and ultra-flexible to help you take the top spot in your next rando race. It's made of a blend of str more...




---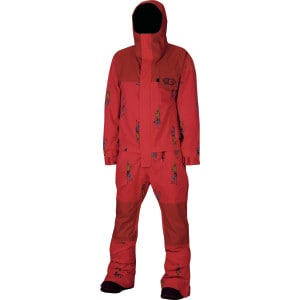 Airblaster Freedom Suit - Men's


On sale - now $175.97




- was

$319.95



Like the comfortable yet high-tech one-piece an astronaut wears as he hovers above the earth, the Airblaster Freedom Suit will take you to places beyond your wildest dreams, but it will keep you as comfy as if you were reading a mystery novel and lazily s more...




---
Strafe Outerwear Sickbird Suit - Men's


$699.95



It's a bird! It's a plane! No, it's just Ricky tossing double backflips in the Strafe Men's Sickbird Suit! When the weather's straight terrible and the x-treme is adding Xs by the second, the Sickbird will keep you drier than a desert with an eVent three- more...




---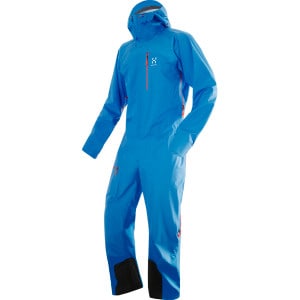 Haglofs Rando AS Suit - Men's


$719.95



On the truly bottomless days, put your snorkel on, zip into the Haglofs Men's Rando AS Suit, and indulge in endless powder without having the uncomfortable sensation of snow flying up your back and down your pants. The Gore-Tex Active 3-layer shell and fu more...




---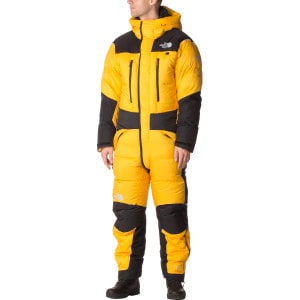 The North Face Himalayan One-Piece Suit - Men's


On sale - now $799.16




- was

$998.95



If your next adventure involves the high peaks of the Himalayas, Andes, or other butt-kicking range, arm yourself in The North Face Men's Himalayan One-Piece Suit. This insulated and weather-defying suit was fully redesigned with the help of the legendary more...